Argo Blockchain lowers its hashrate growth estimate in 2022 by 42%
The company also reported a loss of $44,9 million for the first six months of this year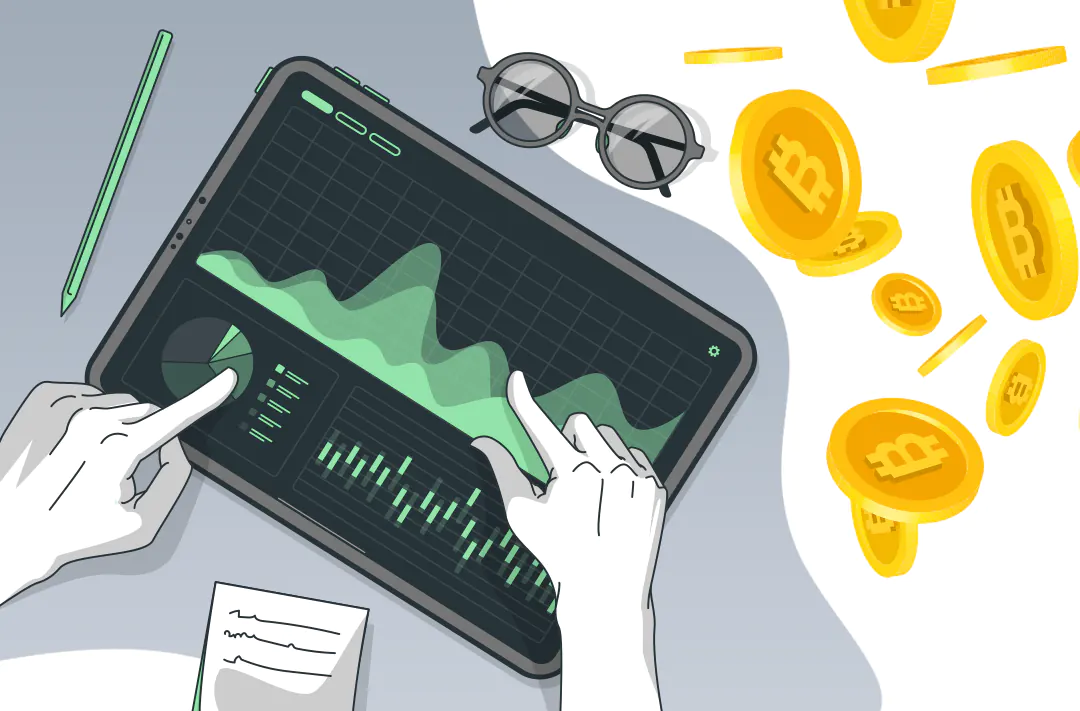 25.08.2022 - 12:35
125
2 min
0
What's new? Bitcoin mining company Argo Blockchain has adjusted its end-of-the-year hashrate growth estimate. According to The Block, the miner lowered this figure by 41,8% to 3,5 EH/s. Previously, the company planned to reach 5,5 EH/s due to new equipment that uses Intel's Blockscale chips. As of the end of July, Argo's hashrate was 2,2 EH/s. The information is contained in a new report for the US Securities and Exchange Commission (SEC). It also says that the company's loss in the first half of 2022 was 36,9 million pounds (~44,9 million dollars).
Comments by the company's representative. Argo CEO Peter Wall explained that the adjustment of the estimate is due to a change in the expected delivery and installation time of the new equipment. The company has been working with Intel to modify the design of machines to improve the efficiency of mining, for which reason the delivery dates have been shifted to later. He also noted that due to unstable market conditions, the company reserves the right to reduce the overall capital spending on this equipment.
Argo also plans to complete the installation of 20 000 S19 J Pro machines from Bitmain at its Helios data center in Texas by October of this year.
Wall stressed that the company is able to survive the current market downturn with its efficient infrastructure and experienced management team. He added that Argo has also changed its treasury management strategy at BTC. During the reporting period, the company gradually sold bitcoins using derivatives, which increased the realized price compared to the market.
In early August, the company sold 887 bitcoins from its reserves to pay off its debt to crypto investment company Galaxy Digital. At an average asset price of $22 670, the total sale amounted to $20,1 million. Also in June, Argo sold 637 BTC for $15,6 million
In July, Argo, like other large miners, suspended operations in Texas because high temperatures in the state could have put a critical load on the power grid.
What is known about the company? Argo's main mining center is located in Texas, with offices in the US, Canada, and the UK. Operations are primarily powered by renewable energy. The company is involved in several Web 3.0, DeFi, and GameFi projects through its Argo Labs division. Its shares are traded on the US Nasdaq Stock Exchange under the ticker ARBK. As of August 25, 12:30 UTC, the share price is $5,05, having gained 0,7% per day, according to Investing.com.