Large miners started selling bitcoins to cover mining expenses
The companies' flow to crypto exchanges has peaked since January 2022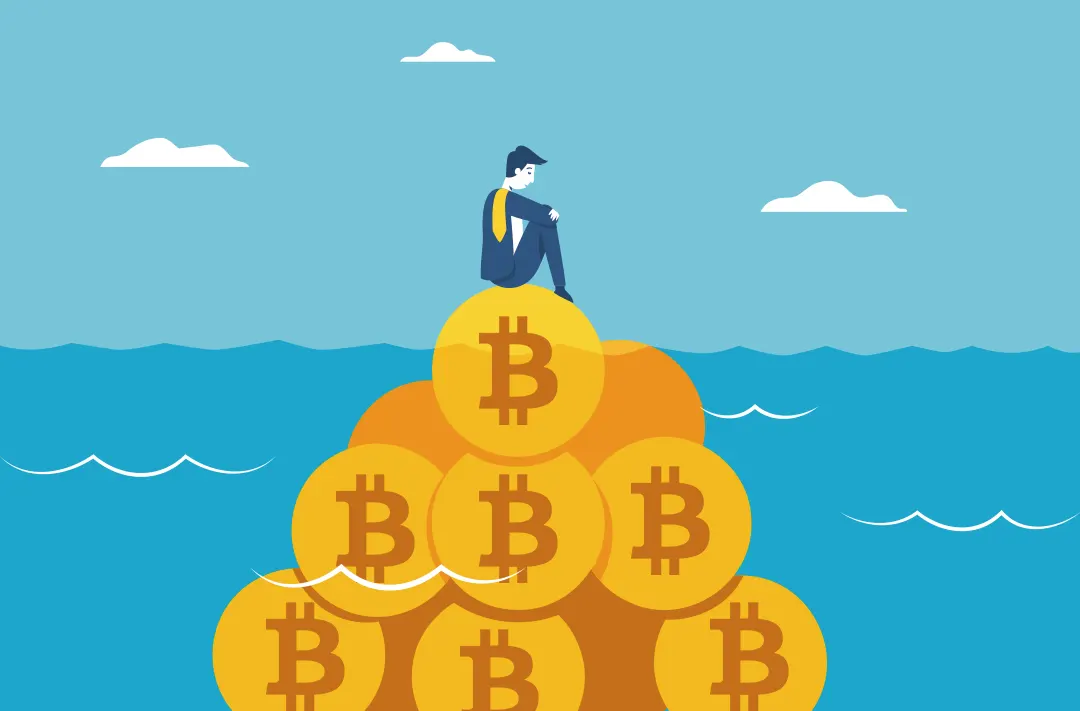 02.06.2022 - 06:45
481
3 min
0
What's new? The flow of large miners to crypto exchanges has peaked since January 2022. According to a report by the mining company Compass Mining, cryptocurrency mining has become less profitable and its participants have started selling their assets on the open market to cover power expenses, Yahoo Finance reports.
Situation in the mining market. Bitcoin mining has become less profitable as the price of the first cryptocurrency tends to decrease. Popular machines such as Bitmain's Antminer S9 are becoming unprofitable and generating less revenue due to wear and tear.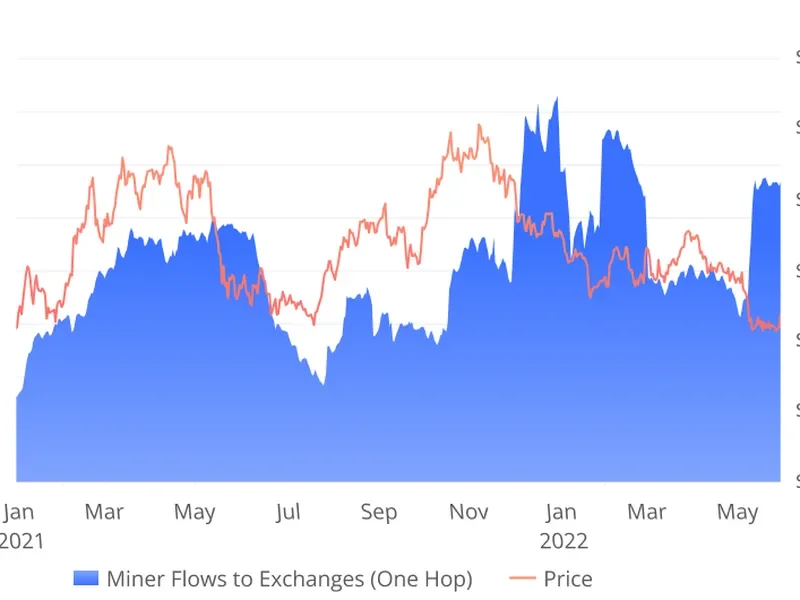 Argo Blockchain (ARBK) has said it plans to sell some of its BTC to cover expenses. The world's largest hashrate miner Core Scientific (CORZ) has already sold some of its mined cryptocurrencies this year and plans to continue doing so. In April, Riot Blockchain (RIOT) sold 200 bitcoins, which was almost half of the company's total holdings. Before that, Riot sold 250 BTC in March.
Also, Marathon Digital (MARA) suggested in its earnings report in early May that it might sell some of its stock. The most recent report came from Toronto-based Digihost, which said on June 1 that it sold some bitcoins to cover power costs.
As of June 2, 6:50 UTC, BTC is trading at $29 849, with the cryptocurrency rate down by 5,52% in 24 hours, according to Binance.
What happened before? On May 25, bitcoin's mining difficulty dropped by 4,33% to 29,9T, with an average hashrate on the network at 213,92 EH/s. This is the maximum decline in the indicator since July 2021.
Jiang Zhuoer, the founder of the Chinese mining pool BTC TOP, suggested that the bear market could end by the end of 2022, simultaneously with the release of Ethereum 2.0. He also believes that Ethereum would be the leader in the next bull market after the upgrade. The main goal of the upgrade is to change the consensus algorithm from Proof-of-Work (PoW) to Proof-of-Stake (PoS).