ARK Invest allows the possibility of the bitcoin rate to rise by 240%
According to experts, this can happen provided that the asset is fixed above the 200-week moving average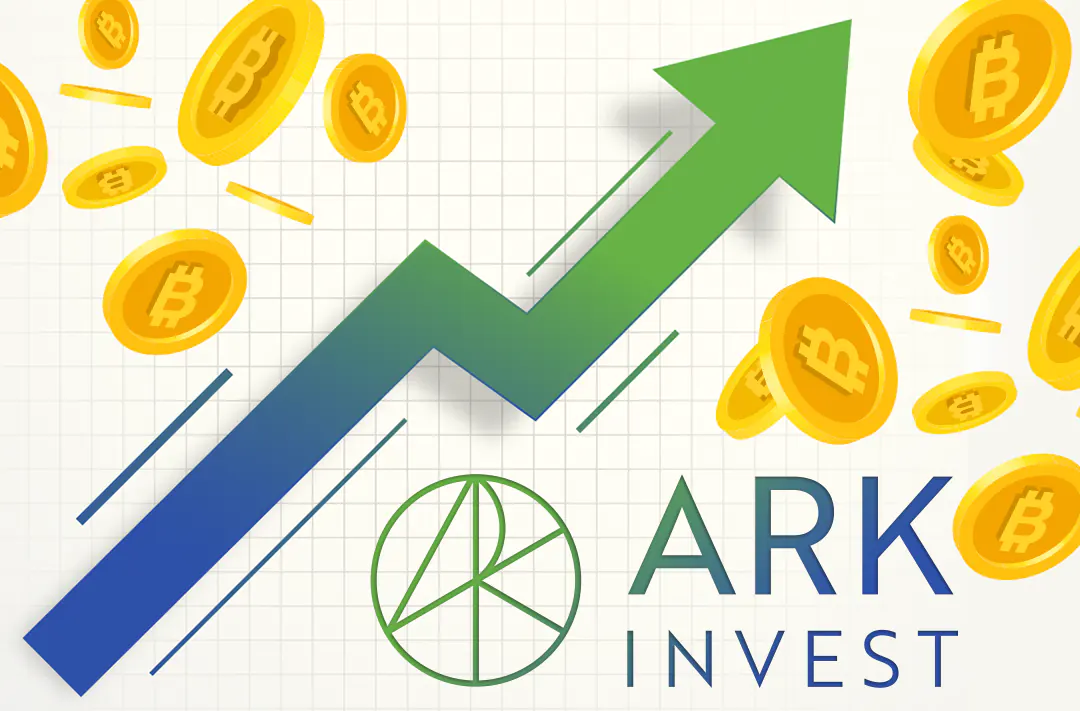 04.08.2022 - 13:25
172
2 min
0
What's new? Analyst at investment firm ARK Invest Yassine Elmandjra has allowed a significant rise in the bitcoin rate. He noted that the asset recovered to the 200-week moving average (200WMA) after breaking through it for just the seventh time in the history of price monitoring. According to the analyst, according to historical data, one year after reaching the 200WMA, bitcoin's price increased by an average of 240%. If the asset solidifies above this figure, one can expect its value to rise.
1/ Bitcoin has reclaimed its 200-week moving average after breaching it for only the 7th time in price history. Bitcoin's 1-year return after reclaiming the 200 WMA is on average ~240%. pic.twitter.com/Si1kXM7iKT— Yassine Elmandjra (@yassineARK) August 3, 2022
Moving Average is one of the most commonly used types of technical indicators showing the average value of a cryptocurrency's price over a certain time period.
What else does ARK Invest say? Experts also prepared a report in which they noted that the situation with BTC quotes looks more like a sell-off during the peak of the COVID-19 pandemic than a bear market in 2018. Herewith, according to analysts, if the correction is as severe as it was in 2018, bitcoin's value could fall below current levels. Right now, BTC is trading around 72% below its all-time high (ATH), whereas typically the bottom of a global cycle is reached at a correction exceeding 80%.
What positives did analysts find? Experts at Ark Invest have recorded an increase in Ethereum quotes against bitcoin. According to them, this is one of the positive signals for the market. The dynamics are associated with Ethereum's upcoming transition to the Proof-of-Stake consensus algorithm. In July, the price of ETH beat bitcoin by 34%, which indicates a strengthening of investor sentiment. Historically, ETH outperforms BTC during bull cycles and lags behind in a bear market, analysts stressed.
As of August 4, 13:35 UTC, BTC is trading at $22 967, down by 1,51% per day, while ETH is worth $1623, having lost 2,26% in value, according to Binance.
ARK Invest was founded by Cathie Woods in the United States in 2014. Its assets are valued at $60 billion, according to Forbes. The outlet also named ARK Invest one of the fastest growing and most efficient corporations in the world.
Earlier, Yassine Elmandjra said that bitcoin began to show signals that it was approaching the bottom of the bear market. He noted that BTC was trading below 200WMA in the short and long term, which is only the fourth time in the history of the asset.