​Bank of Russia tells about the FSB's participation in the development of the digital ruble
According to the regulator, the platform for the operation of the asset meets the highest security standards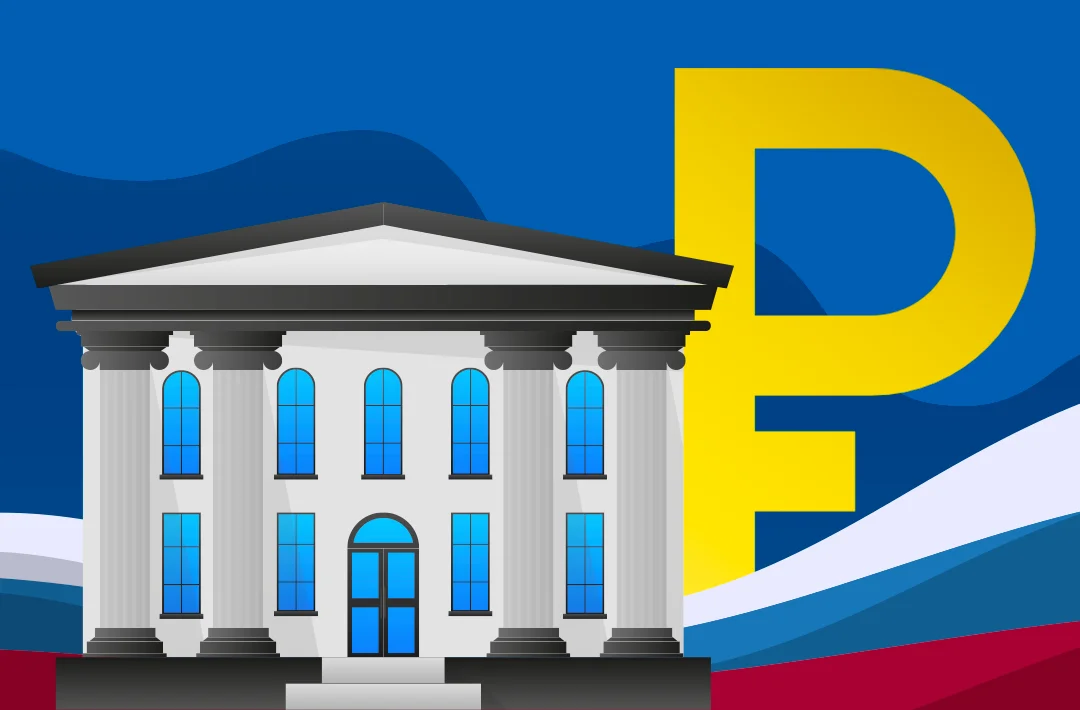 21.07.2023 - 12:00
1340
3 min
0
What's new? The development of the digital ruble was conducted under the constant control of the Federal Security Service (FSB), and the security of the platform for the operation of the asset is ensured at the highest level. Denis Polyakov, Head of the Department of the National Payment System of the Bank of Russia, reported this at the round table "The Present and Future of the Russian Digital Currency" organized by the press center of the Rossiya Segodnya news agency.
The full version of the discussion
What other statements have been made? Polyakov noted that to protect users, a special software module with the latest cryptographic protection tools was created, which encrypts all messages in the system. In addition, the digital ruble platform has been subjected to the "toughest" requirements in terms of security:
"Among information or monetary systems, there is no such level of protection as on the digital ruble platform anywhere so far."
The Central Bank's representative also added that access to the platform will be possible from all the bank's applications. In case one of them is blocked, users will be able to use another option.
According to Anatoly Aksakov, Chairman of the State Duma Committee on the Financial Market, it will be possible to use the digital currencies of Russia and China together, for example, for international settlements. The Central Bank first mentioned the possible integration of the two currencies in May this year.
What is known about the asset? On July 19, the Russian Federation Council approved a bill on the introduction of the digital ruble and the creation of a platform for its operation. The asset will become another form of national currency, in addition to cash and non-cash money. The basic norms of the law will begin to take effect on August 1.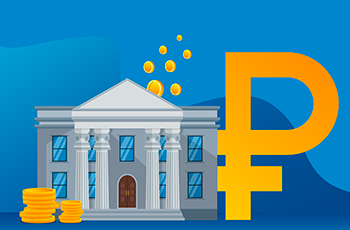 Non-residents of the Russian Federation will be able to use digital rubles
The regulator plans to launch a service for individuals and legal entities from other countries
The document refers the asset to the object of civil rights and defines the rules of settlements. All operations will be carried out by the Central Bank within a specialized platform in accordance with the legislation on the national payment system.
In addition, the asset can be programmed for targeted spending through smart contracts, which will allow for more efficient spending of state budget funds allocated for certain projects.