Bear Market Testing. Analyst Benjamin Cowen explains the benefits of LINK
According to the expert, the native token of the oracle network sometimes performs better during downturns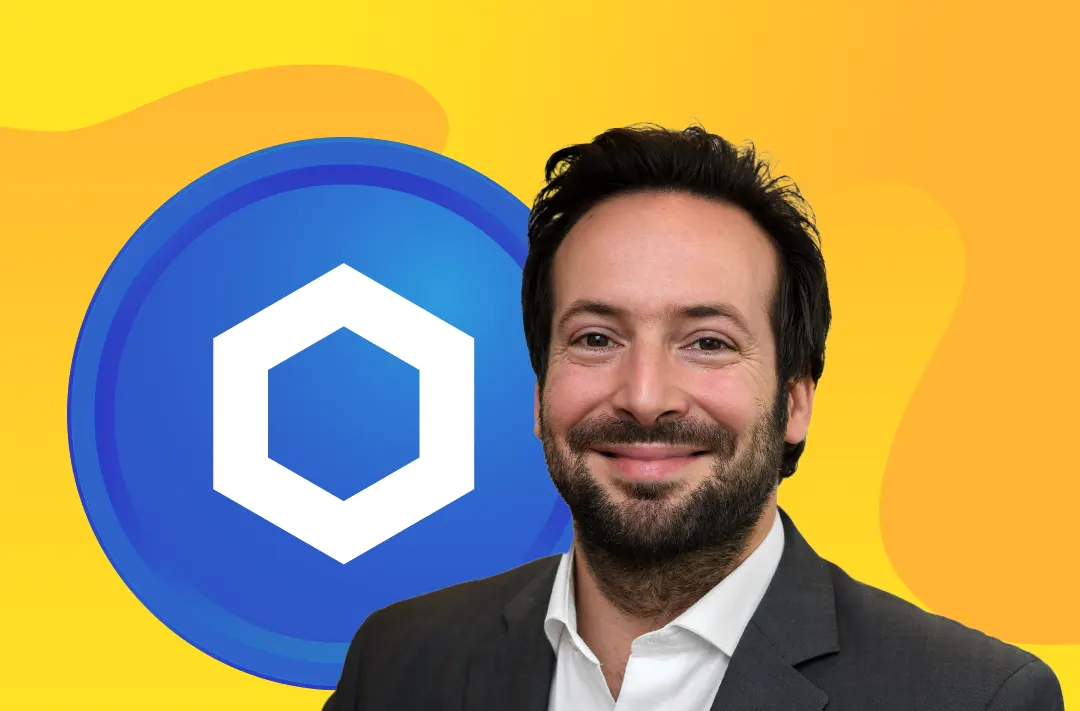 15.10.2022 - 10:15
136
2 min
0
What's new? Cryptocurrency analyst Benjamin Cowen has revealed in his new YouTube video that the token of the decentralized oracle network Chainlink (LINK) could outperform bitcoin. In his opinion, the "fundamentals of Chainlink shine through a bit better in the bear market than they sometimes do in the bull market." He also noted that the oracle network acts as the basis for many cryptocurrencies.
What else did the analyst add? According to Cowen, Chainlink has been integrated into many projects, enabling the deployment of smart contracts and secure data exchange between ecosystems. However, the project's expansion does not translate into higher prices because of general bear market conditions, according to the expert.
The expert wonders how the LINK price will behave in the coming months if the US Federal Reserve System (Fed) continues to raise interest rates. Cowen added that the oracle network token is extremely undervalued compared to BTC.
Chainlink is based on the Ethereum blockchain. The platform verifies and provides data from external sources for other smart contracts. In June, the team announced the launch of a staking feature that will appear in the second half of 2022, as well as the development of a new consensus algorithm, Proof of Reserves (PoR), which will increase transaction transparency.
As of October 15, 10:00 UTC, LINK is trading at $6,85, down by 3,87% per day, according to Binance. Its capitalization is $3,37 billion.
Earlier, Chainlink entered into a partnership agreement with the SWIFT financial messaging system. The parties will work on a cross-chain protocol that will unite the sphere of traditional finance and digital assets. According to Chainlink, this will accelerate the adoption of blockchain technology and benefit financial institutions.