Bill Gates explained his reluctance to buy cryptocurrency
According to the entrepreneur, digital assets do not benefit society like other investments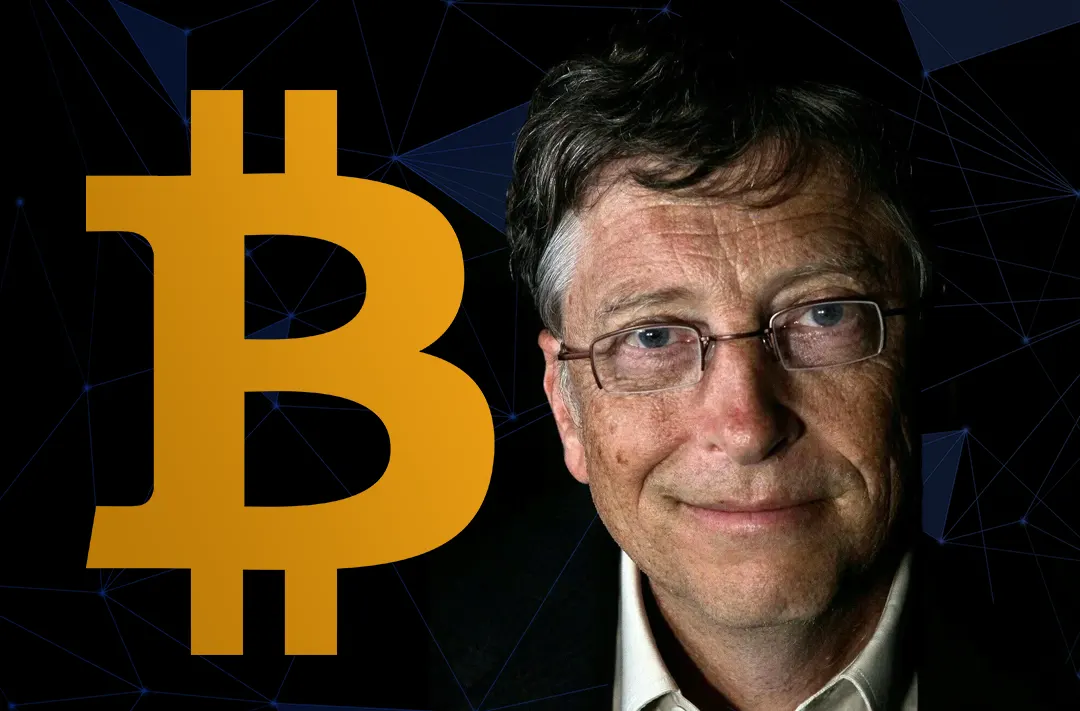 20.05.2022 - 16:10
397
2 min
0
What's new? Microsoft co-founder Bill Gates has explained his reluctance to buy cryptocurrency. In his view, digital assets do not benefit society like other investments. During an "Ask Me Anything" discussion on Reddit, Gates said that he likes to invest in something that has "valuable output," Personal Finance reports.
Information on the Personal Finance website
What else does Gates say? Unlike other investors who are increasingly turning to cryptocurrencies, Gates has no intention of investing in digital assets yet. He has expressed concern for retail investors who are putting their money into cryptocurrencies. The entrepreneur advised them to be careful:
"If you have less money than Elon [Musk], you should probably watch out."
What events happened before? In early May, Berkshire Hathaway founder Warren Buffett revealed why he does not see value in bitcoin. He said he is pretty sure that bitcoin does not produce anything and compared it with assets that generate income.
American entrepreneur and author of the bestseller "Rich Dad Poor Dad" Robert Kiyosaki called the bitcoin crash "great news." He noted that he had previously intended to buy BTC when its price fell to $20 000. Now Kiyosaki expects it to drop to $17 000. For more on the negative predictions for bitcoin's price movement, see GetBlock Magazine's article.