Binance and Huobi crypto exchanges supported the launch of the Terra 2.0 network
Binance is already cooperating with the developers of the affected blockchain ecosystem to work on a recovery plan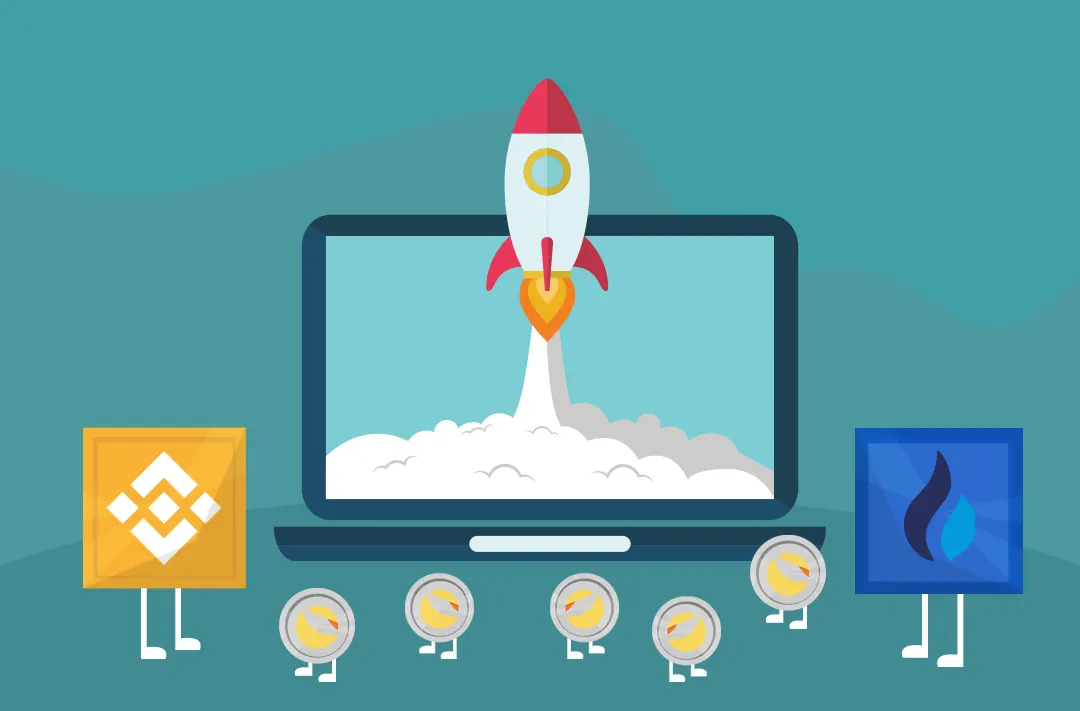 26.05.2022 - 06:35
Vasiliy Smirnov
What's new? Binance and Huobi cryptocurrency exchanges have announced that they will support the launch of the new Terra 2.0 network. On Twitter, Binance representatives noted that they are in close contact with the blockchain's developers to work on a recovery plan.
The Terra community just passed a vote to 'Rebirth Terra Network'. We are working closely with the Terra team on the recovery plan, aiming to provide impacted users on Binance with the best possible treatment. Stay tuned for further updates.— Binance (@binance) May 25, 2022
What happened before? The network's community supported Terraform Labs CEO Do Kwon's proposal to create a new blockchain. The new network, which will be launched on May 27, will limit the supply of LUNA tokens to 1 billion. When Terra 2.0 is created, the old blockchain will be called Terra Classic (LUNC) and the LUNA ticker will be transferred to the new token.
The "pre-attack" snapshot is considered May 7, 2022, and there will also be a snapshot before the launch of the new network. Based on these two snapshots, a drop of new tokens will be conducted. The coins will be distributed among the "pre-attack" and "post-attack" LUNC and UST holders with another portion of the funds going to the community pool.
On May 25, it was reported that the decentralized autonomous organization (DAO) of DeFi project Lido Finance did not support the idea of switching to Terra 2.0. 95% of the community votes were against it.
Terra representatives noted that some popular dApps are already ready to migrate to the new network, among them: Prism, Stader, RandomEarth, and OnePlanet.
On May 23, Terraform Labs CEO Do Kwon called the burning of Terra tokens a bad idea. In his view, it would not restore the Terra ecosystem, furthermore, the holders would lose their assets. Despite this statement, the Terra CEO provided a wallet address for the burn of LUNA coins.
For more details about the events surrounding the collapse of the Terra ecosystem, see in GetBlock Magazine's article.