Terra representatives proposed creating new network instead of holding a hard fork
If the decision to create Terra 2.0 is approved, assets and applications will need to be migrated to the new blockchain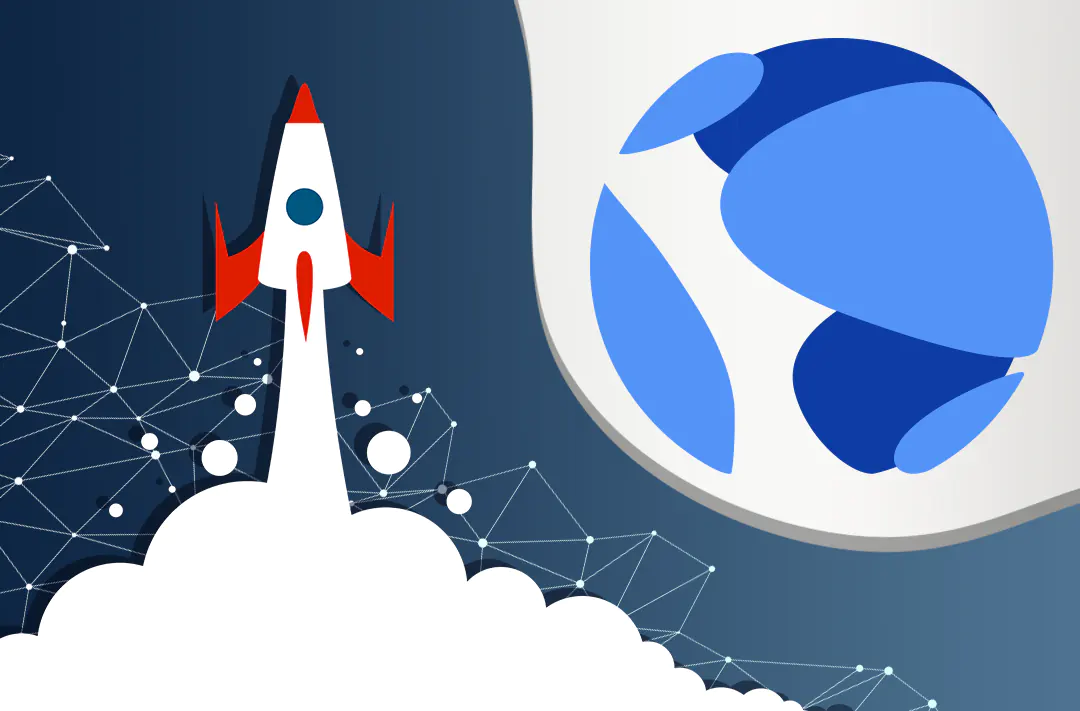 24.05.2022 - 09:45
337
2 min
0
What's new? Terra representatives revealed that the proposal to revive the ecosystem does not involve a hard fork. Instead, a new Terra 2.0 (LUNA) blockchain will be created, with no shared history with the old Terra Classic (LUNC) network. If the proposal is approved, assets and decentralized applications (dApps) will need to be migrated to the new blockchain. This was reported on Terra's Twitter account.
1/ Recently, a few community members (including some from TFL) have referred to the proposed new blockchain in Prop 1623 as a "fork" as opposed to a genesis chain. Note: The revival plan is not proposing a "fork" of the existing chain, but rather the creation of a new one 🧵.— Terra 🌍 Powered by LUNA 🌕 (@terra_money) May 23, 2022
What else did Terra say? If proposal 1623, tabled by Terraform Labs CEO Do Kwon, is approved, a genesis blockchain will be created for the new network. It is noted that the most popular dApps operating on Terra are already ready to be migrated to the new blockchain, among them Prism, Stader, RandomEarth, and OnePlanet. However, the proposal states that, due to technical limitations, all assets in TerraUSD (UST) stablecoins and LUNA tokens will not be able to be included in the new network.
As of May 24, the revival plan was supported by 65,78% of validators. A total of 284,47 million users took part in the vote.
What proposals have been put forward earlier? On May 16, Do Kwon proposed to the community to conduct a network hard fork to restore the Terra ecosystem, but users rejected this initiative as a result of a preliminary vote.On May 20, Do Kwon amended his proposal to restore the Terra blockchain in a vote. He edited the parameters of the distribution of tokens of the new network. An anonymous Terra analyst, FatMan, stressed that the changes to the proposal should be accompanied by a new vote.
For a detailed timeline of events in connection with the Terra ecosystem collapse, see GetBlock Magazine's article.