​Binance co-founder says the global crypto regulation trend has begun
According to Yi He, the main purpose of regulation is to protect investors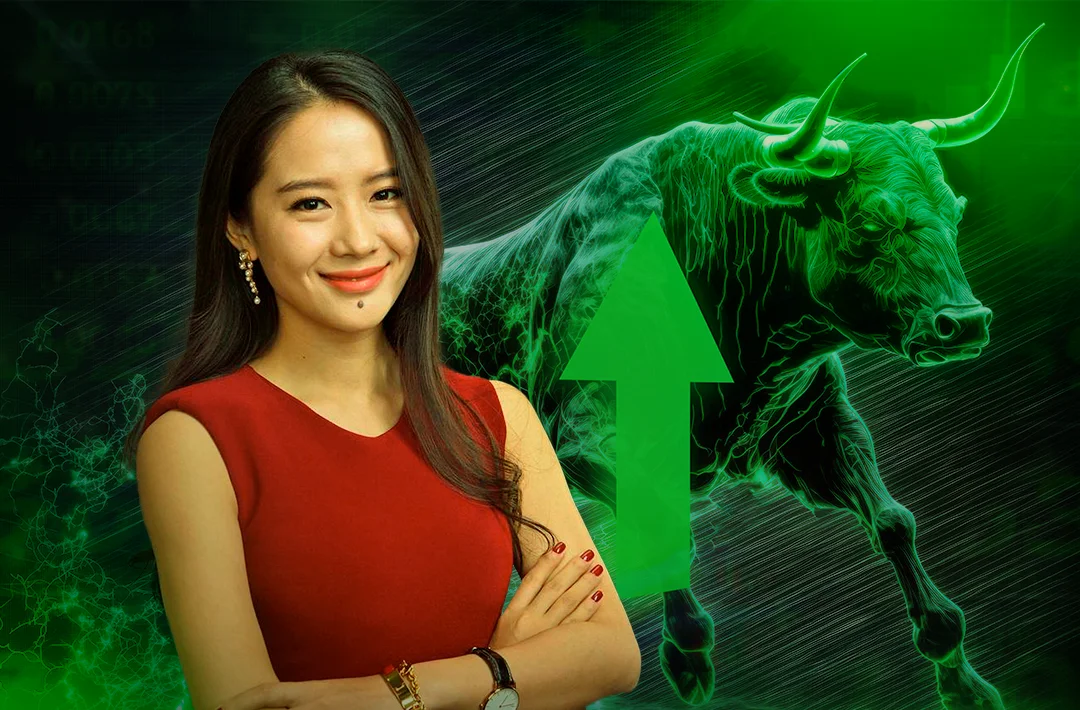 29.06.2023 - 10:20
71
3 min
0
What's new? Yi He, the co-founder of crypto exchange Binance, known for her secrecy, gave an interview with the Bloomberg news agency, commenting on the company's situation given the pressure from global regulators. She said that Binance has become more transparent over the years and is now cooperating with US regulators, despite claims by some officials to the contrary. Yi He also noted the beginning of the trend of global crypto regulation, emphasizing its inevitability.
Material on the Bloomberg website
What other statements did Yi He make? According to the entrepreneur, if regulators took the time to study and understand the crypto industry, "they would see that if Binance isn't compliant, then practically no other global trading platform or offshore company is." She said that the exchange respects regulators, regardless of whether they support cryptocurrencies, and acknowledged that they are generally designed to protect investors.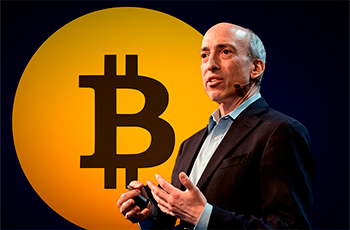 SEC chair accuses crypto companies of deliberately evading regulation
Gary Gensler advised against believing crypto market participants who lacked "fair notice" of the illegality of their actions
According to Bloomberg, Yi He and Binance CEO Changpeng Zhao have a close relationship, live in the same apartment, and have children together. Journalists believe this could cause a conflict of interest in running the exchange. However, Yi He disagreed with this assertion, stressing that she and Zhao head different divisions of the company.
Yi He, in particular, heads the group that decides which tokens will be added to the listing. That group was described by Bloomberg as "so secretive that few insiders even know its members." The agency also reported that Yi He is currently in charge of the venture capital arm of Binance Labs and oversees the institutional client business, and she previously played a crucial role in the development and growth of BNB Chain. In addition, the exchange's co-founder said she and Zhao have backup executives in training but did not name them.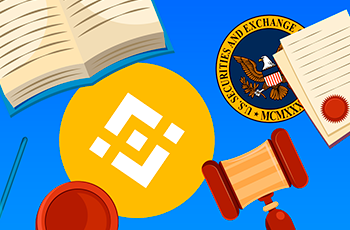 Court rejects Binance's complaint over unsubstantiated accusations by SEC
Earlier, the regulator in its press release said that the exchange improperly disposes of customer assets
Yi He also spoke out on the subject of the US Securities and Exchange Commission (SEC) lawsuit against Binance. She would not comment on whether market makers affiliated with Zhao traded with US firms or whether they manipulated trading volumes, as the SEC alleges. Yi He said, however, that Binance did not misuse user funds or use its BNB token to secure loans.