Binance community will vote on the fate of the funds blocked during the hack
Questions will be raised about freezing stolen assets on hackers' accounts and burning part of BNB tokens to cover the damage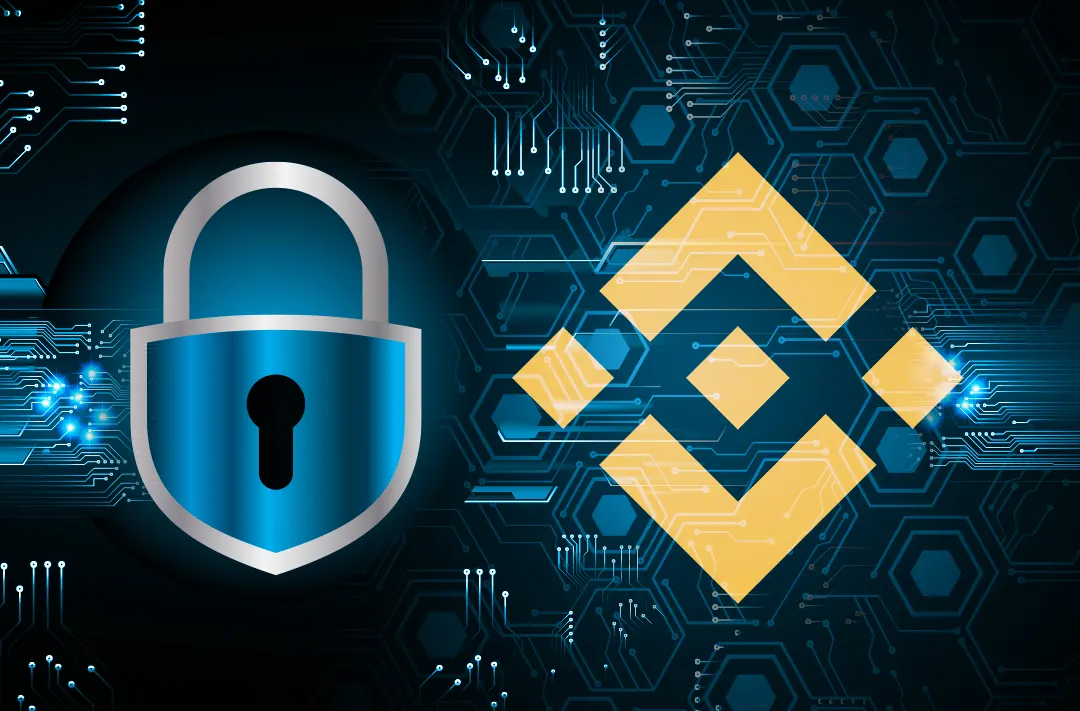 08.10.2022 - 06:45
114
2 min
0
What's new? The BNB Chain network, developed by the Binance crypto exchange, will hold a vote in which community members must decide on four major issues related to the October 7 hacking attack. In particular, questions will be raised about freezing stolen assets on the hackers' accounts and burning part of BNB tokens to cover the damage.
More details on the situation. The vote will also decide on a $1 million reward for white hat hackers who find critical vulnerabilities in the network's code. In addition, the network community will decide whether to announce a reward of 10% of recovered funds for catching a hacker.
The voting feature will be switched on in the next few days after the developers release an upgrade to the BNB Beacon Chain. Also, representatives of the network noted that the blockchain will introduce a new governance mechanism to protect against future attacks.
In total, hackers managed to steal over $544 million worth of cryptocurrency, but they were able to withdraw only 100 million in BNB tokens. The remaining funds were blocked on the accounts of the hackers.
BNB Chain representatives apologized for the incident and thanked the community for their support. They noted that the blockchain currently has 26 active validators and a total of 44 in different time zones. They also stressed that the number of validators will continue to increase in order to make the network more decentralized.
The team noted that the exploit affected the BSC Token Hub cross-chain bridge between BNB Beacon Chain and BNB Smart Chain networks, and consisted of forging of the low-level proof. Earlier, a researcher at crypto investment firm Paradigm under the nickname samczsun came to the same conclusion and detailed the likely course of the hack on his Twitter.