Binance requests permit to return to the Japanese market
The reasons were the easing of the country's approach to cryptocurrencies and the significant potential for growth in the number of users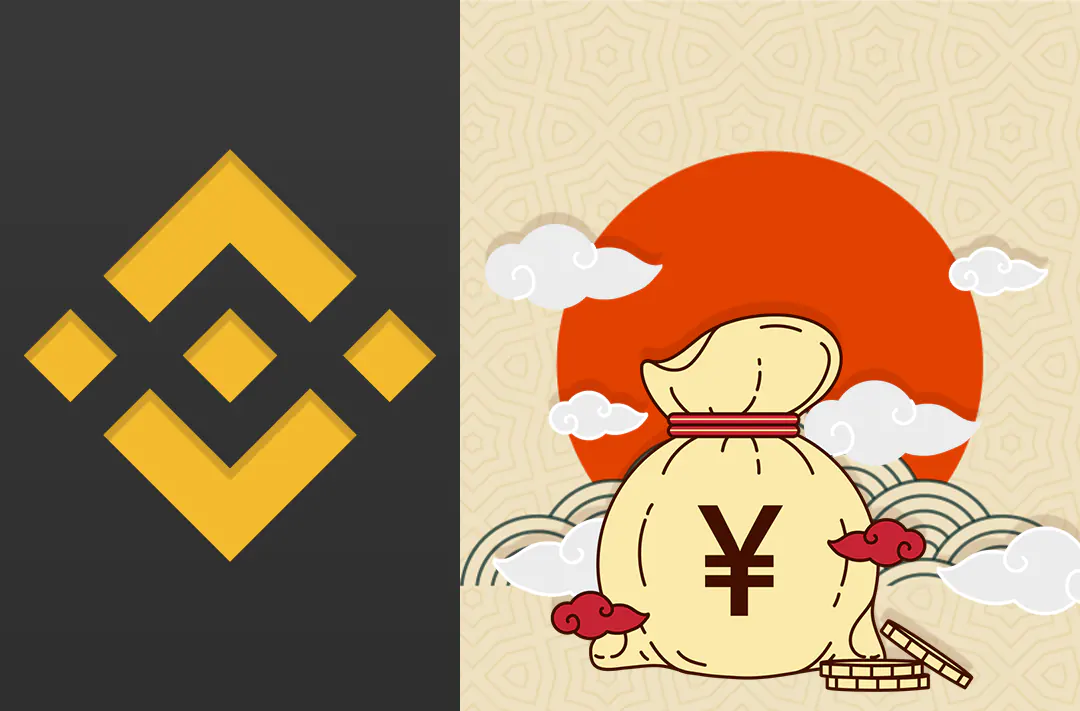 26.09.2022 - 09:00
75
2 min
0
What's new? Binance, the largest cryptocurrency exchange by trading volume, is seeking a license to operate in Japan. This comes four years after the platform left the country because it did not have the proper permit. The main reasons for Binance's renewed interest in Japan are the country's easing approach to cryptocurrencies and the significant potential for user growth. Bloomberg reports citing its own sources.
What else does the publication report? A Binance spokesperson declined to comment on the initiative, saying that it is inappropriate. He also added that the exchange is "committed to working with regulators and policymakers to shape policies that protect consumers, encourage innovation, and move our industry forward."
Attitude towards cryptocurrencies in Japan. At the end of August, the authorities allowed the possibility of lowering the tax rate on cryptocurrencies for legal entities to prevent the outflow of promising startups abroad. In the same month, they proposed easing corporate tax rules for crypto assets, as well as reducing taxes for individual investors in the stock market.
In September, Japan began using NFTs as an award for local governments. The tokens were given in recognition of efforts to use digital technologies to solve local problems.
All of these measures are meant to support Prime Minister Fumio Kishida's vision of "New Capitalism," in which he promised to double the wealth of households and support Web 3.0 business development within the country.
What happened before? In 2018, Binance CEO Changpeng Zhao abandoned a plan to establish a base in Japan after requests from the securities regulator. This led to an official notice to cease operations in the country without a license. Three years later, the company received a similar warning for failing to comply with registration rules.
On September 22, Binance announced the creation of an advisory board on the crypto regulation. It will consist of 10 people and will be headed by former US Senator Max Baucus.