Binance starts to cooperate with the authorities of Kazakhstan in the field of financial monitoring
The main purpose of signing the memorandum is a partnership and mutual support of the parties in the field of circulation of crypto assets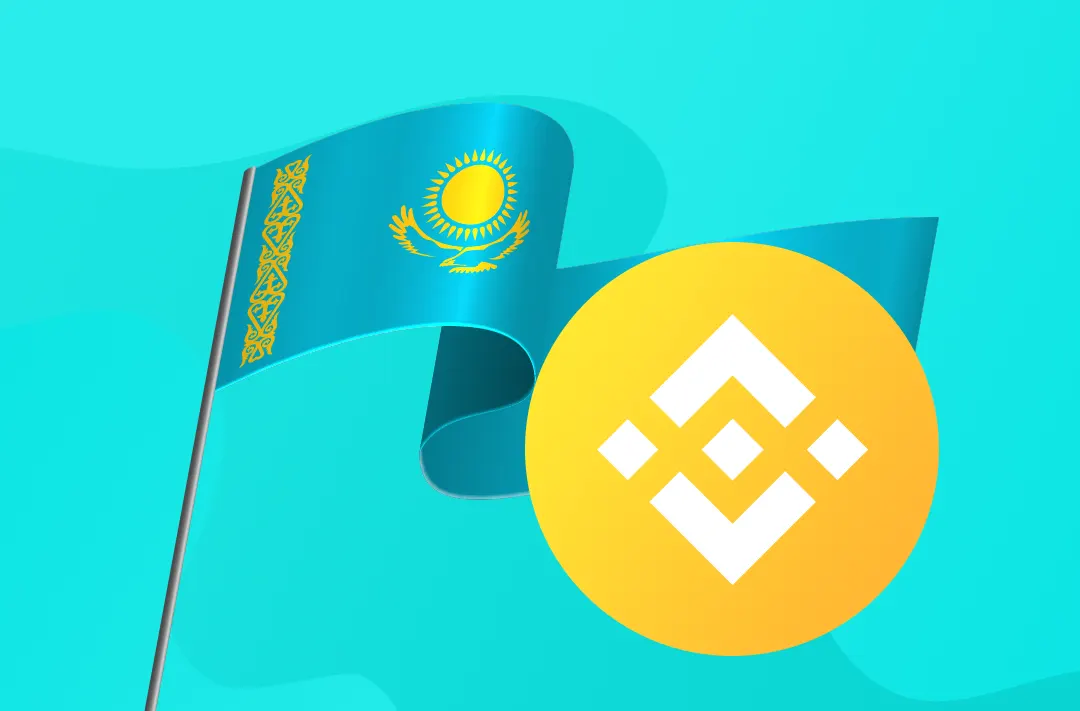 03.10.2022 - 13:15
143
2 min
0
What's new? Cryptocurrency exchange Binance signed a memorandum of understanding (MoU) with the Financial Monitoring Agency of the Republic of Kazakhstan. In the document, the parties expressed their common interest in the safe development of crypto markets in the country and the creation of a sustainable platform for interaction. Binance plans to assist the supervisory authority in identifying and blocking cryptocurrencies obtained illegally.
Information on the Binance blog
What is the essence of partnership? The main purpose of signing the memorandum is the partnership and mutual support in the field of circulation of crypto assets. The document also states that the regulator and the exchange will exchange information about assets intended for laundering proceeds from crime and aimed at terrorist financing. Tigran Gambaryan, Vice President for Global Intelligence at Binance, said:
"Binance has the most robust compliance program in the industry, including anti-money laundering and global sanctions principles, as well as tools to proactively detect suspicious accounts and fraudulent activity. We express our gratitude to the Financial Monitoring Agency of the Republic of Kazakhstan for their cooperation and commitment to solving problems in the rapidly growing cryptocurrency industry."
The memorandum was signed as part of an international training program for regulators and law enforcement agencies. The program has already been implemented in France, Germany, Italy, Great Britain, Norway, Canada, Brazil, Paraguay, and Israel.
In June, Kazakhstan approved rules for interaction between crypto exchanges and second-tier banks. Platforms registered with the Astana International Financial Center (AIFC) were allowed to have bank accounts. The project will operate in pilot mode until the end of 2022. And in August, crypto exchange Binance received approval in principle to operate a digital asset platform and provide custodial services in AIFC.