Binance to add five new trading pairs to the platform
Four of them are associated with the BUSD stablecoin, and one asset will be traded in a pair with the Turkish lira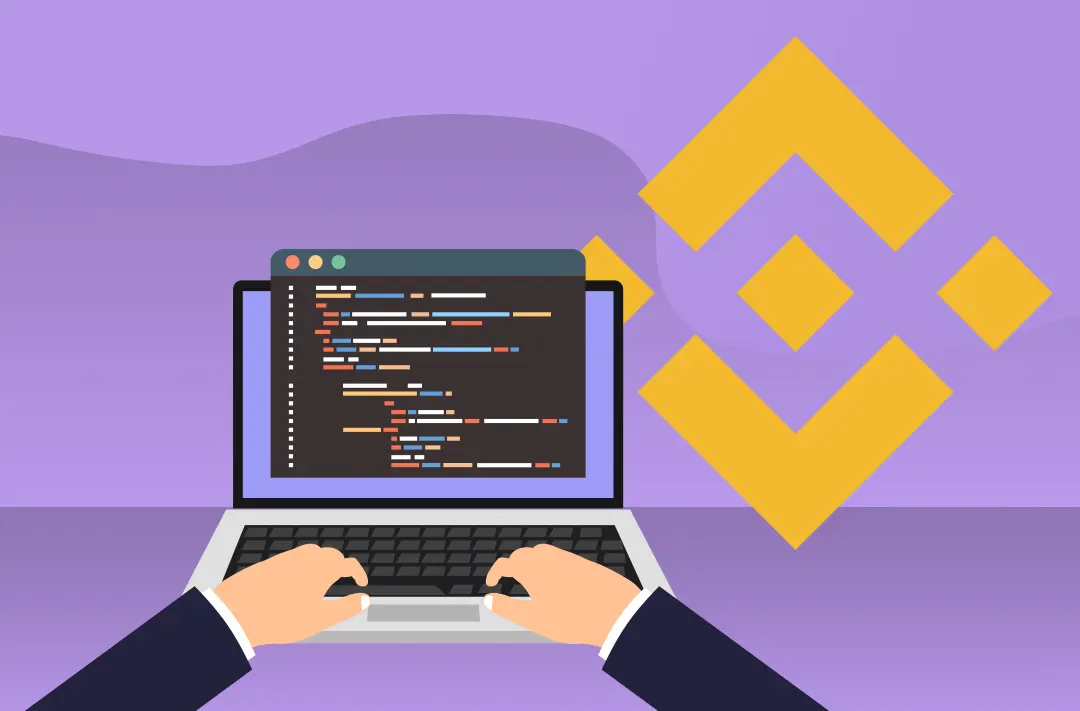 25.08.2022 - 08:15
142
1 min
0
What's new? On August 25, cryptocurrency exchange Binance announced the addition of five new trading pairs to its platform. Trading of these pairs will begin on August 26 at 08:00 UTC. The announcement is posted on the official blog of Binance.
The full version of the announcement
What pairs will be added? The platform will feature ANKR/TRY, ARK/BUSD, BETH/BUSD, LOOM/BUSD, and SNM/BUSD pairs. In the announcement, the exchange's representatives also warned that TRY (Turkish lira) is a fiat currency and does not represent any other digital currencies.
ANKR is a token of the Web 3.0 platform for cross-chain staking of the same name. ARK is a token of the ecosystem of the same name for creating decentralized applications (dApps). LOOM is a native token of the Loom Network platform that allows running dApps in sidechains, and SONM (SNM) is designed to monetize free space on users' hard drives.
Binance is the world's largest crypto exchange in terms of trading volumes. As of August 25, 08:20 UTC, the daily figure is $11,89 billion. The platform features 356 assets and 1458 trading pairs. The exchange's native token, BNB, ranks fifth in the CoinMarketCap rating with a capitalization of $49,26 billion. BNB is trading at $304, having gained 2,43% per day.
On August 11, Binance delisted seven digital assets: EasiFi, QuantStamp, Bread, Nexus, Navcoin, Moeda Loyalty Points, and Spartan Protocol. EZ/BTC, EZ/ETH, QSP/BTC, BRD/BTC, BRD/ETH, NXS/BTC, NAV/BTC, MDA/BTC, and SPARTA/BNB trading pairs were also removed.