Binance announces delisting of seven cryptocurrencies
Starting August 11, the platform will stop trading all pairs of these assets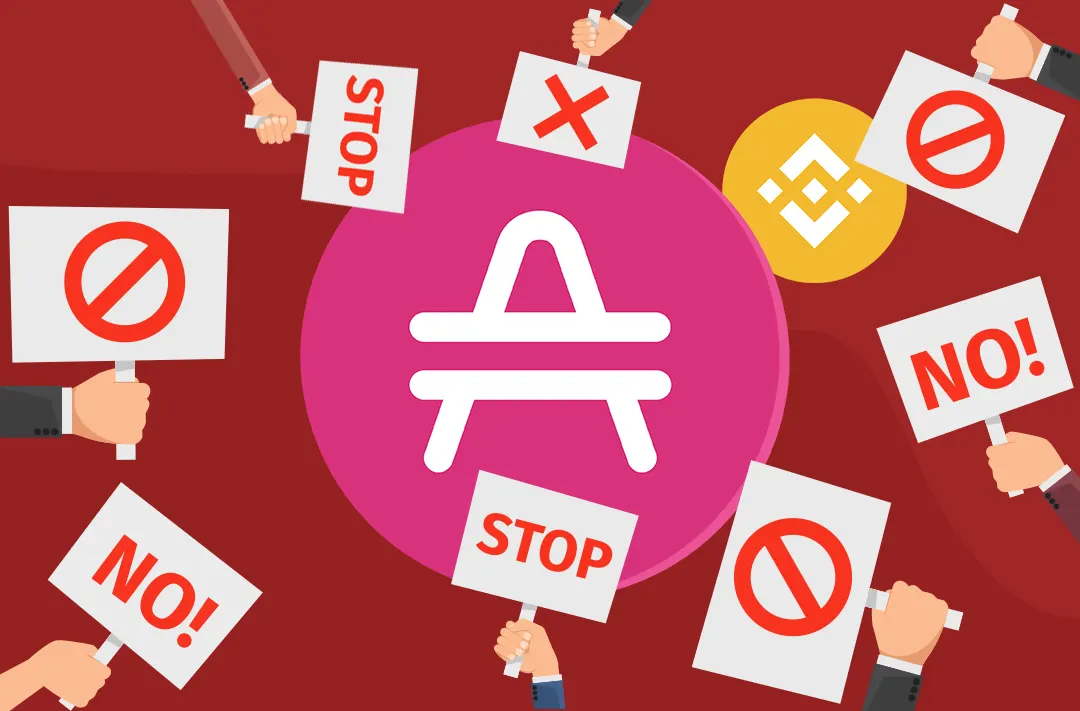 04.08.2022 - 08:10
528
2 min
0
What's new? Cryptocurrency exchange Binance has announced the delisting of seven digital assets from the platform at once. On August 11 at 09:00 UTC, trading will stop, and on August 12 from 00:00 UTC, the deposit function for the specified cryptocurrencies will not be available. Withdrawals of these coins from the platform will be possible until November 12, 00:00 UTC. This is reported on the exchange's blog.
What assets will be removed from the platform? On August 11, the exchange will delist EasiFi, QuantStamp, Bread, Nexus, Navcoin, Moeda Loyalty Points, and Spartan Protocol. EZ/BTC, EZ/ETH, QSP/BTC, BRD/BTC, BRD/ETH, NXS/BTC, NAV/BTC, MDA/BTC, and SPARTA/BNB trading pairs will also be removed.
How does Binance select tokens to delist? According to a blog post, the exchange periodically reviews each asset to be listed for compliance with "the high level of standard" to protect users.
The Binance team decides whether to delist based on several factors:
Commitment of team to project
Level and quality of developments
Trading volume and liquidity
Network security
Network / smart contract stability
Level of public communication
Responsiveness to due diligence requests
Evidence of unethical/fraudulent conduct
Contribution to a crypto ecosystem
Digital asset rates reacted to the news of delisting with a significant drop. As of August 4, 08:10 UTC, over the past 24 hours the value EZ was down by 35,5%, QSP by 20,3%, BRD lost 37,7%, NXS — 38,7%, NAV was down by 23,1%, MDA — 22,2%, SPARTA price crashed harder than others by 46%.
Earlier it became known that the US arm of cryptocurrency exchange Binance would delist the Amp token (AMP) because the US Securities and Exchange Commission (SEC) equated it with securities. AMP deposits will be suspended on August 16 at 02:00 UTC, and the AMP/USD trading pair will be removed at 04:00 UTC. According to the blog post, Binance.US could return the token if the SEC changes its decision.