Binance to support the Monero network upgrade
Exchange representatives said that they will meet all the technical requirements for the safety of users who have XMR in their accounts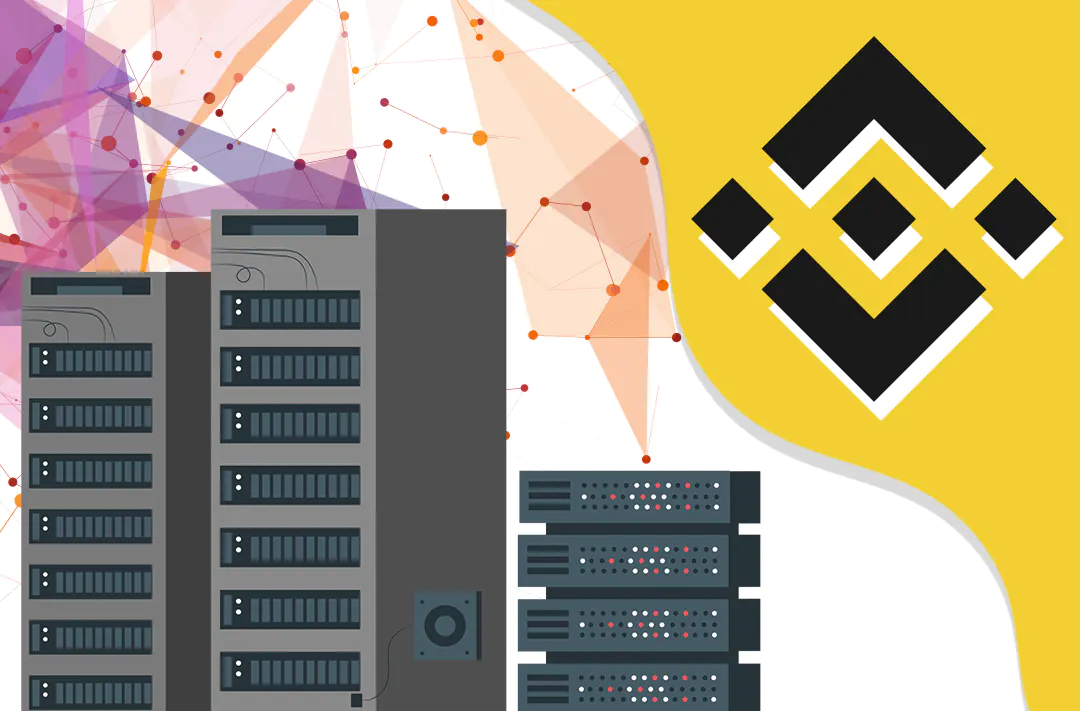 12.08.2022 - 15:55
139
1 min
0
What's new? Cryptocurrency exchange Binance will support the upcoming upgrade to the Monero network. It is expected to take place on August 13 on block 2 688 888. In this regard, the exchange will suspend the deposit and withdrawal of XMR coins from around 14:00 UTC on August 13. Representatives of the platform noted that they will meet all technical requirements for the safety of funds of users who have XMR in their accounts. "We will reopen deposits and withdrawals for XMR once we deem the upgraded network to be stable, and we will not notify users in a further announcement," the blog said.
What is known about the hard fork? The upgrade will improve the stability and security of the network, increase the number of signers in the implementation of the ring signature from 11 to 16, reduce the time of synchronization of wallets by 30-40%. Improvements to the Bulletproofs algorithm will reduce transaction size by 5-7% and speed up their confirmation. The launch date of the upgrade has been postponed several times due to the need for fixes to improve security.
The anonymous cryptocurrency Monero ranks 31st in the cryptocurrency market capitalization with $2,95 billion. As of August 12 at 15:20 UTC, XMR is trading at $162,2, down 1,16% overnight, according to Binance.
XMR's largest mining pool, MineXMR, shut down on August 12. On the eve of the closure, the project team asked miners to reconfigure equipment and switch to mining other cryptocurrencies.