Largest pool for mining anonymous cryptocurrency Monero announces its closure
All operations on the platform will be ceased on August 12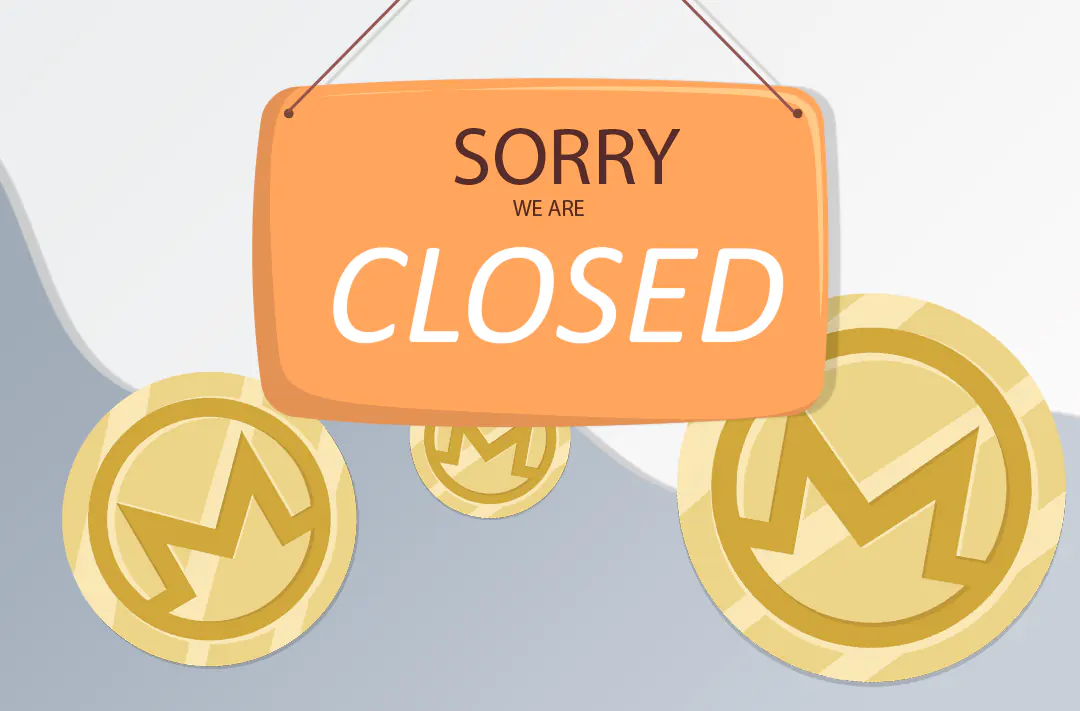 02.08.2022 - 06:45
238
1 min
0
What's new? MineXMR, the largest mining pool for anonymous cryptocurrency Monero (XMR) has announced its closure. The pool's team asked miners to reconfigure their equipment and switch to mining other cryptocurrencies by August 12, 2022. Information about this is posted on the pool's official website.
MineXMR is the largest pool in the Monero network. As of August 2, 9341 miners remain on the platform, and the pool's hashrate is 1,02 Gh/s. A total of 378936 blocks have been found.
What is the reason for the closure? The pool team did not give an official reason for the closure. Previously, users accused the management of the platform of concentrating too much share of the hashrate, about 48%. The community feared that the pool executives would manage to bring the ownership share to 51%, which could have enabled to carry out a 51% attack.
When capturing most of the hashrate, an attacker has the chance to manipulate blockchain data, including changing the order of transactions, and excluding and canceling them.
Monero ranks 30th in the list of cryptocurrencies by market capitalization with a figure of $2,86 billion. As of August 2, 06:40 UTC, XMR is trading at $158,2, having gained 2,46% in 24 hours, according to Binance.