Bit2Me exchange to refund service fees to 2gether platform's customers
The companies entered into an agreement after 2gether blocked user funds and demanded donations to continue operations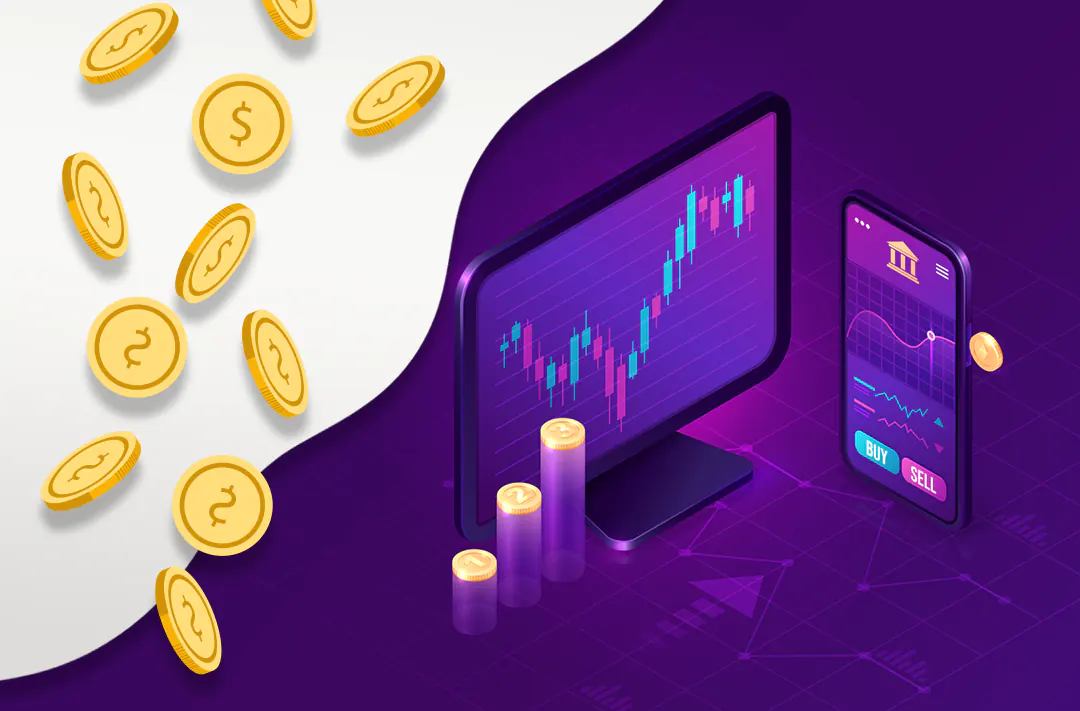 17.07.2022 - 07:30
204
1 min
0
What's new? Spanish crypto exchange Bit2Me will allow customers of its competitor, the 2gether platform, to conduct transactions on its platform without additional fees. Previously, 2gether blocked customer funds and demanded a €20 donation to keep accounts active. As part of the agreement, 2gether users will be able to transfer their balances to Bit2Me. In addition, Bit2Me will reimburse new customers €20 previously spent on maintenance. In this way, the platform can get an influx of more than 100 000 new users.
Bit2Me signs an agreement with 2gether to help all its users to continue trading without additional costs. For this purpose, we will reimburse the 20€ commission to all customers who transfer their cryptocurrencies to Bit2Me. pic.twitter.com/ogj4NyiGc8— Bit2Me Global (@Bit2Me_Global) July 13, 2022
2gether situation. On July 7, representatives of one of the oldest Spanish cryptocurrency exchanges said that due to the current market situation, the platform cannot continue to operate. The accounts of 2gether users who had not deposited €20 by July 10 were blocked and their digital assets were liquidated.
Following this situation, Asufin, the Financial Users Association of Spain, began preparations to file a lawsuit on behalf of all the customers of the exchange.