BitRiver to build new data center in Yakutia
The project will help develop the high-tech labor market and digital economy in the region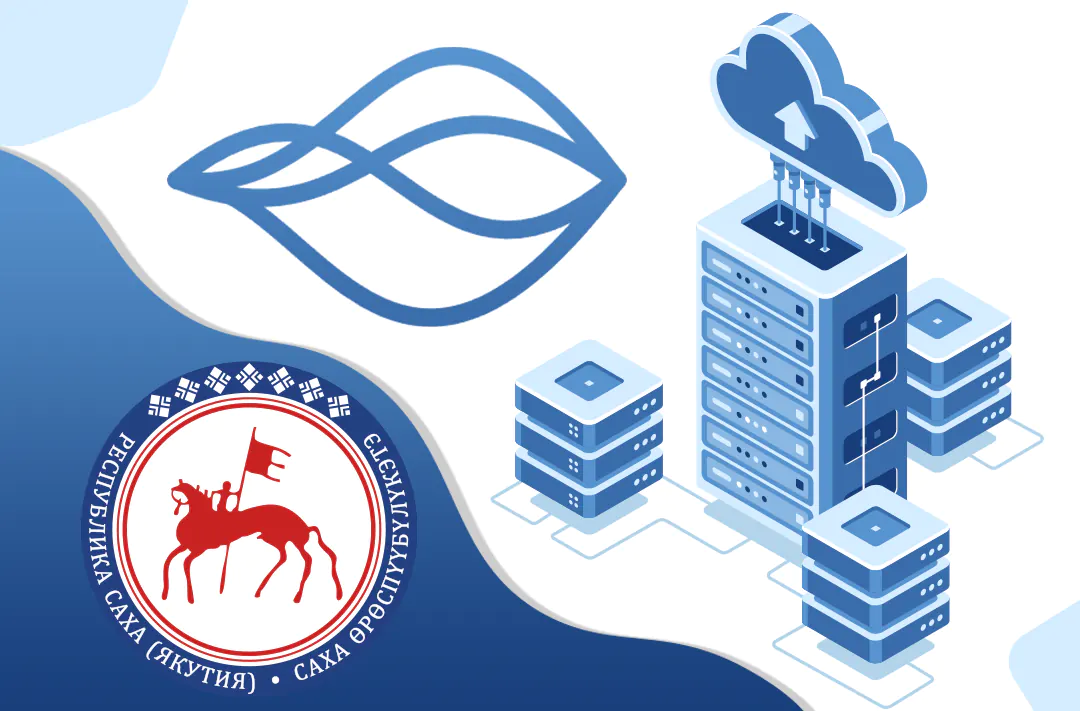 05.09.2022 - 07:30
142
2 min
0
What's new? BitRiver, an operator of mining centers, has entered into a partnership with JSC "Development Corporation of the Republic of Sakha (Yakutia)" and LLC "Yakutsk Electric Grid Company" to build a data center in the Mirninsky district of the Republic of Sakha (Yakutia). The purpose of the project is energy-intensive and blockchain computing. The deal was concluded during the Eastern Economic Forum. This is reported by Prime.
What else is known about the project? The deal will help the development of the high-tech labor market and digital economy in Yakutia. Besides, the project will bring additional tax revenues to the regional budget.
The main incentives for the digitalization of natural resources in the Far East are a rich raw material base, territories with a free customs zone regime, and tax benefits as part of regional investment projects.
BitRiver also cooperates with the Republic of Buryatia, where the company is building several enterprises. One of them is a 100 MW data center in the village of Mukhorshibir.
What is known about BitRiver? The company was founded by Igor Runtz in 2017 and is headquartered in Zug, Switzerland. BitRiver provides hosting services and turnkey solutions for large-scale mining. The company has offices in Russia and representative offices in China, Japan, the UAE, South Korea, Switzerland, Germany, and the US. The data center network uses hydroelectric power to operate. In April, BitRiver came under US sanctions, as a result of which its operations and assets, including 10 subsidiaries, were completely blocked in the United States. Residents of the country were also banned from working with BitRiver. Later, the company reported its intention to file a lawsuit against the US Treasury.
Earlier, BitRiver entered into a partnership with Gazprom Neft to mine cryptocurrencies using associated petroleum gas (APG). According to a press release, Gazprom Neft will provide power to the data centers, which BitRiver will deploy. Gazprom Neft's goal is not to work with digital currencies, the company intends to develop new ways to make useful use of APG.
In August, Japanese online broker SBI Holdings Inc. stopped its mining activities in Russia and severed ties with BitRiver. SBI's cryptocurrency mining equipment was located at BitRiver's sites in Siberia.