Bitwise launches Web3 ETF for retail and institutional investors
85% of the portfolio consists of stocks of companies directly involved with the new generation of the Internet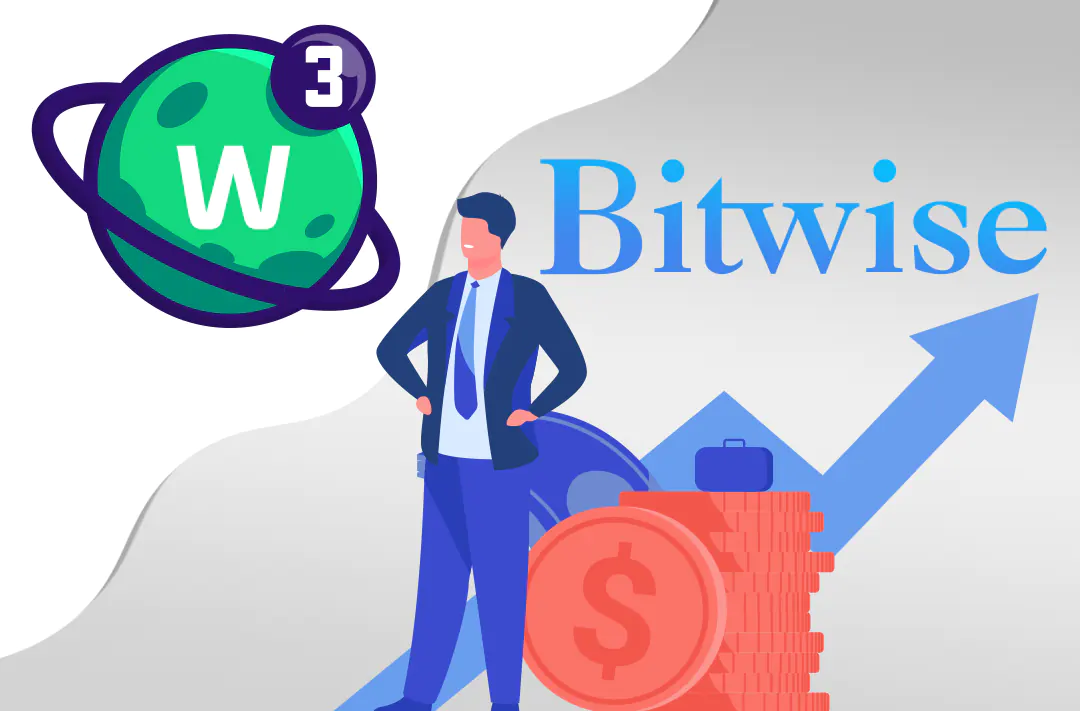 05.10.2022 - 06:45
75
2 min
0
What's new? On October 3, crypto investment company Bitwise Asset Management announced the launch of a new exchange-traded fund (ETF) that includes organizations in the field of Web3. Created by cryptocurrency experts, the fund, called Bitwise Web3 ETF (ticker: BWEB), offers retail and institutional investors the opportunity to invest in companies building the next iteration of the Internet.
What else is known about the fund? According to Bitwise CIO Matt Hougan, today we are on the cusp of evolving the core architecture of the Internet. The Bitwise Web3 ETF will give investors the opportunity to cover one of the fastest-growing technologies through a diverse set of organizations that will lead the way.
The Bitwise Web3 Equities Index, on which the fund is based, includes companies in five main areas: Web3 infrastructure providers, Web3 finance, Web3-enabled metaverse, and digital worlds, Web3-enabled creator economy, and Web3 development and governance. 85% of the portfolio consists specifically of companies directly related to activities in the next generation of the Internet.
Crypto investment company Bitwise is based in San Francisco. The CEO is Hunter Horsley. The company is known for managing the world's largest crypto index fund (OTCQX: BITW) and pioneering products spanning bitcoin, Ethereum, DeFi, and crypto-oriented equity indices. Bitwise had more than $1,3 billion in assets under management at the end of 2021.
Earlier, plans to launch an ETF were announced by BlackRock, the world's largest investment company. With the new iShares Future Metaverse Tech and Communications ETF, BlackRock will provide clients with the opportunity to add companies related to the promising direction of the metaverse to their investment portfolios.