Blockchain fund founder predicted cryptocurrency market correction over the next 1,5 years
According to Kavita Gupta, the downtrend in the crypto market has just begun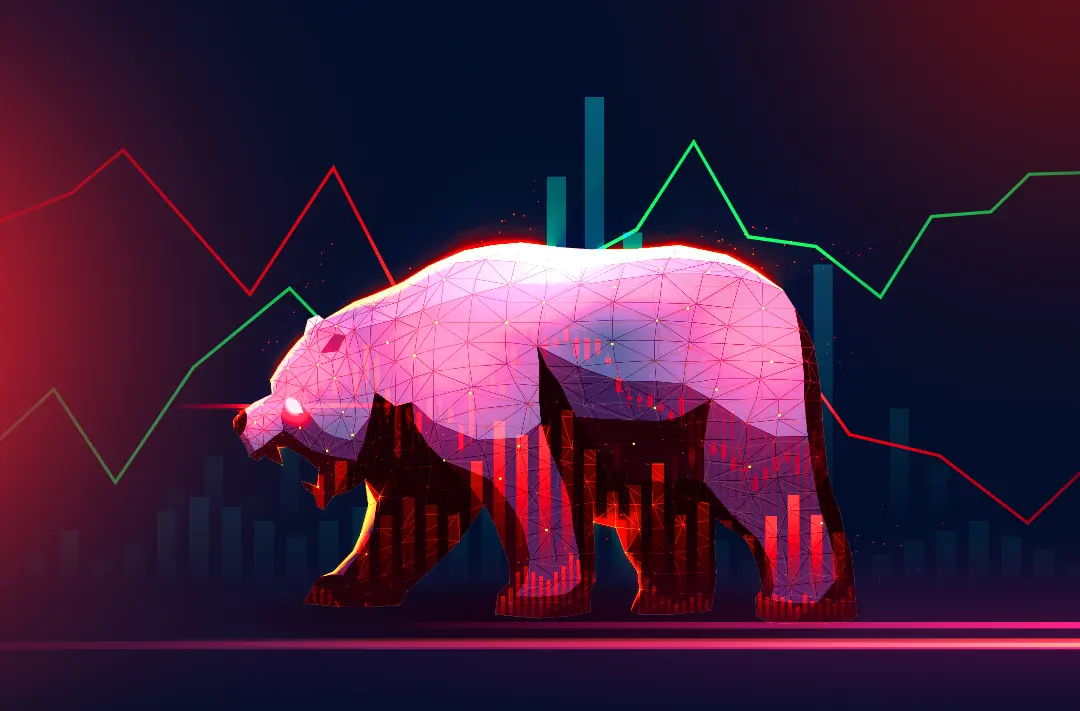 23.05.2022 - 10:50
347
2 min
0
What's new? Delta Blockchain Fund founder Kavita Gupta said that a decline in major cryptocurrencies will continue over the next year and a half and that the bitcoin price might decrease to $14 000 during that period. She said this in an interview with Bloomberg Technology.
The full version of the interview on Youtube
What else did Gupta say? She believes that the correction in the market is similar to previous price movements after bitcoin hit all-time highs. Gupta does not believe the price of bitcoin will return to $45 000, $50 000, or $60 000 within a year and a half and believes that the value of the asset may fall to $14 000.
Also, according to Gupta, the correction will provide a chance for wider adoption of bitcoin, which will serve as an incentive to reach new price highs. The more companies incorporate the asset into their balance sheet, the more the chance of new highs.
What is known about the Delta Blockchain Fund? The fund was founded in September 2021 and is engaged in strategic investments in projects related to Web 3.0 technologies, including DeFi, NFTs, and the play-to-earn (P2E) economy.
What events happened before? Renowned trader and analyst Peter Brandt predicted a rebound in the bitcoin price after reaching the $27 000 mark. A surge in trading volumes can be seen on the BTC chart, which indicates capitulation. This process could mean the cessation of further price declines, according to Brandt.
The head of the brokerage firm Euro Pacific Capital Inc. Peter Schiff suggested that the price of bitcoin could fall below $10 000 if the rate of the first cryptocurrency continued to decline past the $30 000 mark. A US stockbroker urged the owners of the asset not to panic and not to make rash decisions. Schiff himself considers the best tactic to sell assets in order to then buy them back when the value falls.