Peter Schiff called the condition for the bitcoin price to fall below $10 000
A US stockbroker urged the owners of the asset not to panic and not to make rash decisions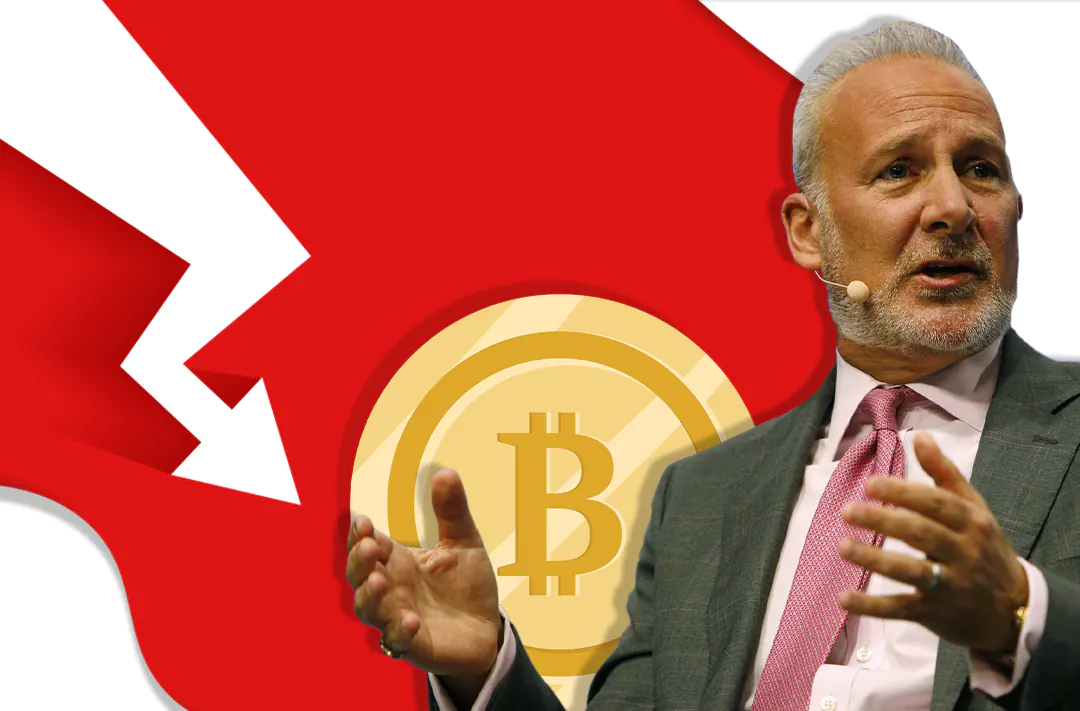 10.05.2022 - 10:15
391
2 min
0
What's new? The head of the brokerage firm Euro Pacific Capital Inc. Peter Schiff suggested that the price of bitcoin could fall below $10 000 if the rate of the first cryptocurrency continued to decline past the $30 000 mark. He conducted a poll on his Twitter to determine what the owners of the asset would do. Schiff noted that he left out the option of buying more bitcoins in the current market situation. In his view, it is a bad decision. However, the investor is confident that many hodlers will do just that until they run out of money. Schiff himself considers the best tactic to sell assets in order to then buy them back when the value falls. The stockbroker also urged crypto market participants not to make rash decisions.
If #Bitcoin breaks decisively below $30K it seems highly likely that it will crash below $10K. That means anyone who owns Bitcoin now has a very important decision to make. What will you do? You had better decide now so you don't panic and make a rash spur-of-the-moment decision.— Peter Schiff (@PeterSchiff) May 8, 2022
Schiff's poll results. A total of 37 132 users took part in the survey. Only 10,4% of users intend to sell bitcoins, while 54,5% are ready to store the cryptocurrency. 19,6% of participants are confident that the price of the asset will not collapse below $30 000. 15,5% of respondents agree with Schiff and plan to sell bitcoins in order to then buy them back at a more favorable price.
Analysts' opinions and predictions. At the end of April, crypto analyst Benjamin Cowen said that the price of bitcoin could reach a lower low. In this regard, he spoke about the high risk of investing in altcoins. The analyst stressed that bitcoin dominance (the ratio between the market value of the first cryptocurrency and the rest of the cryptocurrency markets) is now at the same level as it was in 2018 when there was a massive collapse of the crypto market.
On May 6, crypto billionaire and chairman of the Bitcoin Foundation Brock Pierce warned investors against going all-in on the first cryptocurrency and urged them to diversify risks. In his view, bitcoin could fall to zero or reach $1 million.
On May 7, trader and crypto analyst Tone Vays said that the price of bitcoin would continue to fall over the next few months and could reach the $23 000 mark. Referring to the charts, Vays says that BTC looks "absolutely terrible" as it is giving a lot of bear market signals.