BNB Chain announces an increase in network decentralization
The project team is also working on increasing the number of validators and increasing the capacity of the blockchain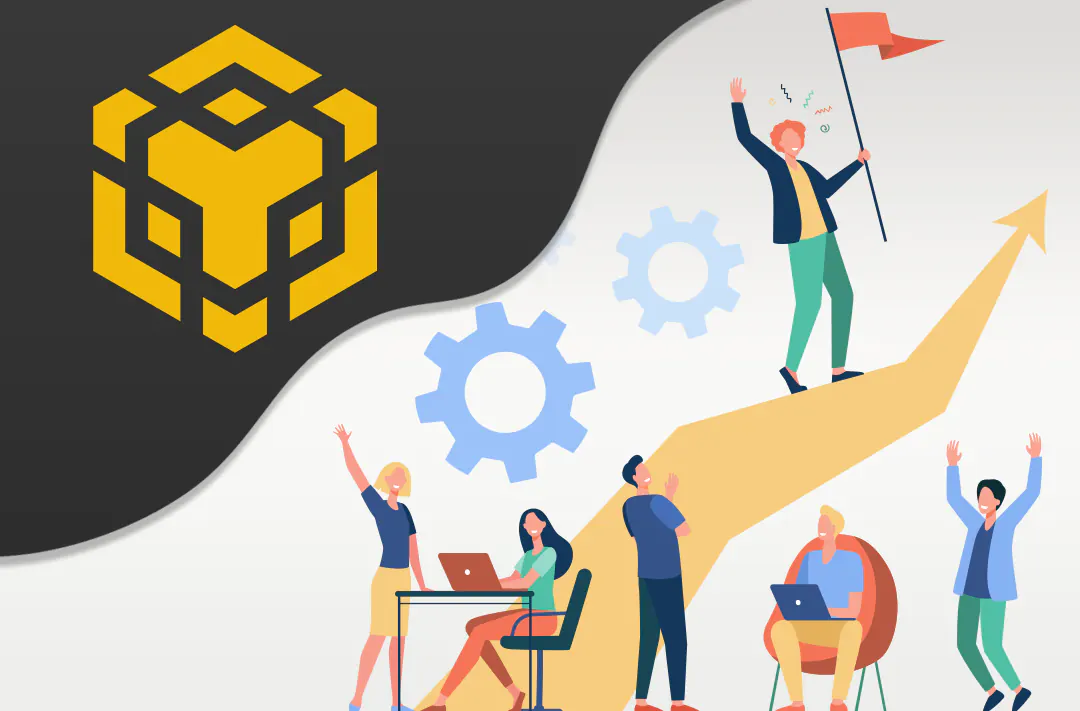 01.06.2022 - 08:55
170
2 min
0
What's new? The BNB Chain blockchain team has unveiled a new project roadmap. According to the developers' plans, the network will become more decentralized. This year, the BNB Beacon Chain source code will be opened and the number of validators on the BNB Beacon Chain and BNB Smart Chain networks will increase from 21 to 41. The team is also working to improve transaction speeds and reduce fees. A new, more "competitive" consensus system will be implemented that will improve the chances of small validators getting rewards.
Recording of Revelation Summit
More details about BNB's plans. The network will also launch a new sidechain, the BNB Application Sidechain (BAS). According to the developers, BAS and its zkBAS rollup are designed to increase network throughput and solve the problem of data storage. BNB Chain will provide a more detailed roadmap later.
What is BNB Smart Chain? It is the world's largest blockchain by the number of transactions and users, created by cryptocurrency exchange Binance in 2022. About 1300 decentralized applications (dApps) are built on the platform. The network has the native token BNB.
As of 1 June, 08:30 UCT, BNB is trading at $318,45.
What happened before? Binance offered projects that were built on the Terra blockchain to migrate to the BNB Chain. The company's representatives said that the project teams would get priority access to tech support, advertising, business and token development. In addition, developers would be given $1 billion from the fund.
In April, cryptocurrency exchange Binance held its 19th quarterly token burning. A total of 1,83 million BNB ($741 million at the time of the burn) was destroyed.