Brazilian bank Nubank to offer cryptocurrency trading to clients
More than 50 million users will be able to trade bitcoins and Ethereum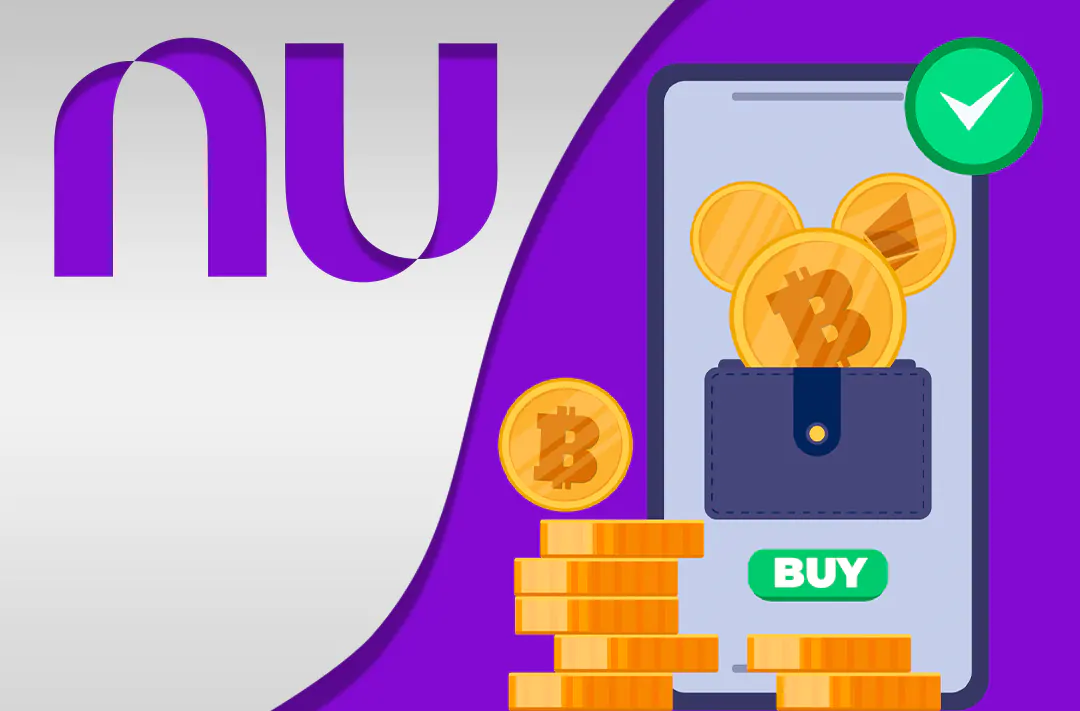 12.05.2022 - 15:45
Tatiana Darda
What's new? Brazilian digital bank Nubank has entered into a partnership with blockchain startup Paxos Trust Co. to allow clients to trade cryptocurrencies. More than 50 million Nubank's clients will be able to trade bitcoins and Ethereum, according to Paxos Head of Revenue Michael Coscetta. This was reported by Bloomberg.
Information on the Bloomberg website
What are the prospects? Paxos has seen a growing demand for digital assets in Brazil, so this move will give Nubank's clients access to more payment methods. The bank will gradually roll out cryptocurrency trading to its entire customer base by the end of June.
Coscetta noted that Latin American countries are showing interest in expanding access to digital dollars. He added that Paxos, which issues Pax Dollar, a stablecoin pegged to the US dollar, is interested in adding access to the currency on the Nubank platform.
What is known about Nubank? It is one of the largest online banks. Established in 2013, it is headquartered in the Brazilian city of Sao Paulo. The company has offices in Berlin, Buenos Aires, and Mexico City.
What events happened before? In February, Warren Buffett's Berkshire Hathaway invested $1 billion in Nubank. It had already acquired $500 million worth of shares in the bank in 2021.
In April, American Bank signed an agreement with the Bakkt cryptocurrency platform to offer its customers the ability to buy and sell Bitcoin and Ethereum. The service is expected to be launched in the second quarter of 2022.
In early May, the Argentine authorities banned local banks from providing services with digital assets. This came shortly after the country's two largest banks allowed customers to trade cryptocurrency.