Brazilian police raids six crypto exchanges
Law enforcers ordered the freezing of the suspects' assets totaling $238 million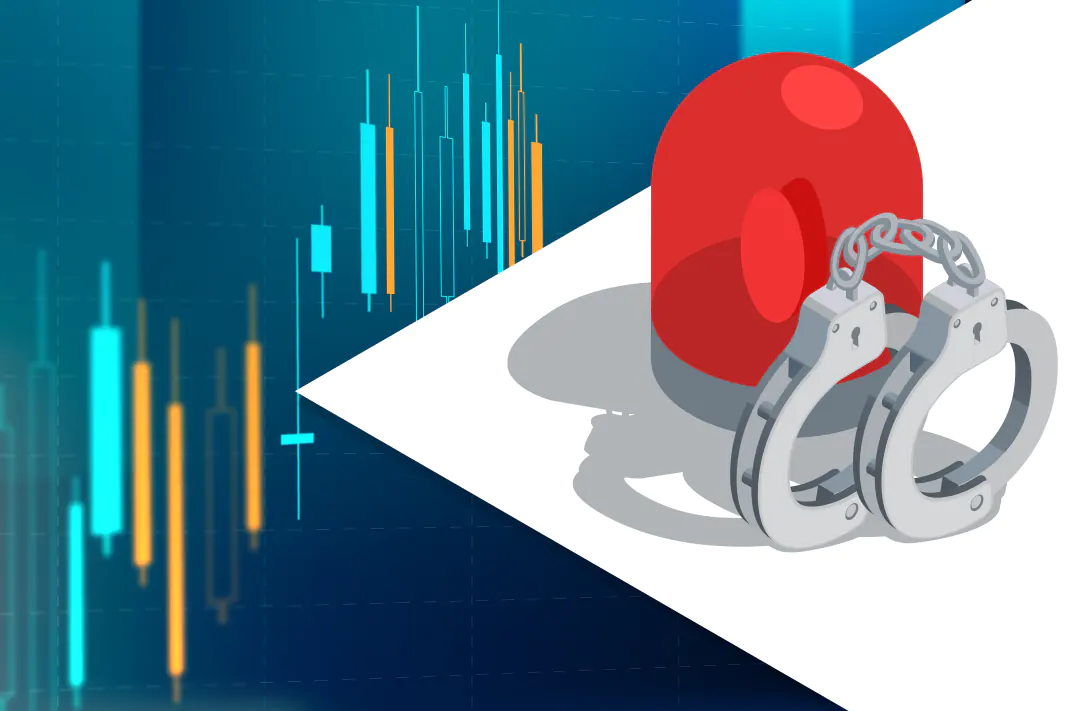 24.09.2022 - 09:25
129
1 min
0
What's new? On September 22, the Brazilian Federal Police raided six unnamed cryptocurrency exchanges as part of an investigation into suspected tax evasion and money laundering using digital assets. According to a report of the local authority seen by CoinDesk, police are executing 101 criminal court warrants as part of Operation Colossus, conducted in conjunction with the Brazilian tax authority: among them, two arrest warrants and 37 search and seizure warrants.
More details about the situation. In addition, law enforcement officers will freeze the suspects' assets totaling $238 million. Police have already seized an undisclosed amount in cryptocurrencies belonging to 28 exchangers under investigation.
Operation Colossus was initiated following the results of Brazil's Financial Intelligence report. The agency detected suspicious banking activities related to crypto asset trading. The alleged crimes occurred between 2017 and 2021, but according to the Brazilian police, they continue to this day.
In July, the Brazilian public prosecution office of the Federal District opened its own cryptocurrency investigation unit. The team is tasked with assisting other police officers in investigating related cases, as well as educating consumers about the safe use of digital assets.