​British Burger King says it wants to accept Dogecoin
Earlier, the French division of the network began accepting payments in bitcoins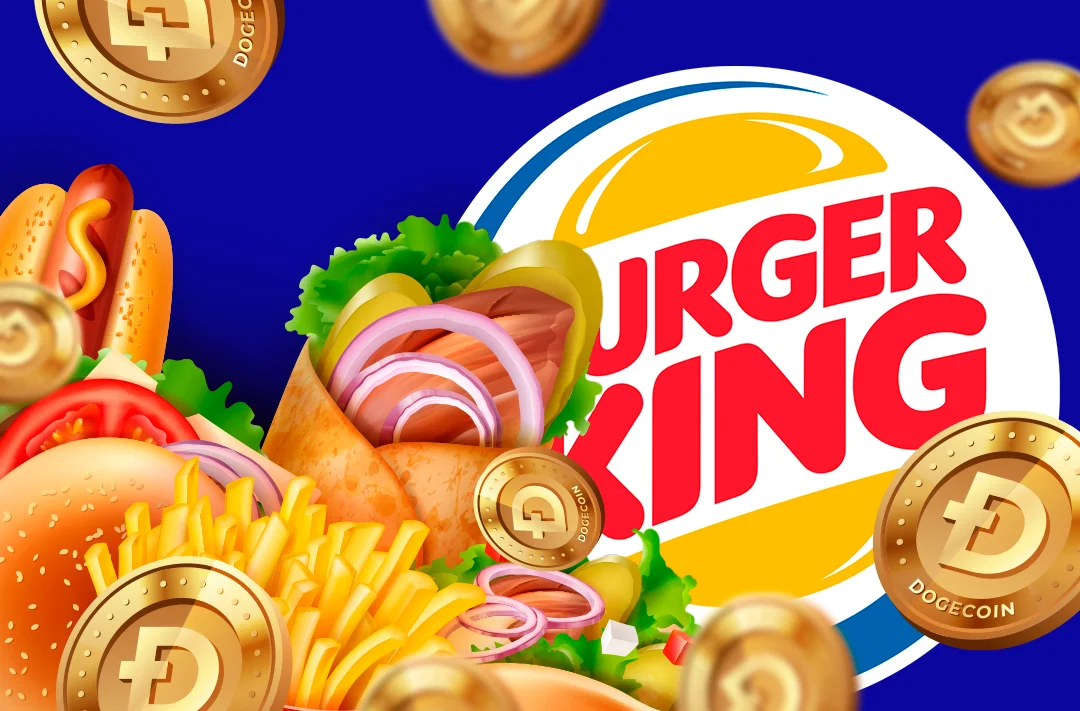 29.03.2023 - 13:30
153
4 min
0
What's new? Representatives of the Burger King (BK) division in the UK commented on the news published by blogger Chris MM Crypto that the Paris branch of the fast-food chain began accepting bitcoins as payment. In their response, they wrote "We need DOGE," and the tweet itself sparked a strong reaction from the crypto community and meme coin supporters.
we need doge — Burger King (@BurgerKingUK) March 28, 2023
What is known about DOGE? The meme cryptocurrency was created in 2013 by Billy Markus and Jackson Palmer. The token's mascot is a Shiba Inu dog. In September, DOGE became the second most capitalized cryptocurrency on the PoW algorithm. As of March 29, 13:40 UTC, the asset ranks ninth in the overall cryptocurrency ranking with a capitalization of $10,5 billion and is trading at $0,07594, having gained 4,91% in 24 hours.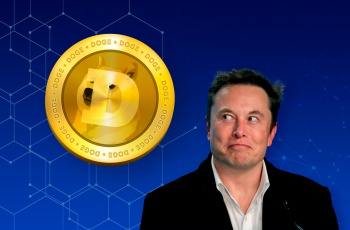 Dogecoin - what is this?
This cryptocurrency confidently occupies the top positions in terms of frequency of references on the network, not much inferior to bitcoin or, for example, Ethereum
How did the community react? One Twitter user wrote in a comment on BK's response that he would gladly pay the restaurant with DOGE.
I'll gladly pay Burger King in Doge — Nostalgic-Ða (@TheNostalgicDA) March 28, 2023
Others asked Elon Musk what he would now choose, a Big Mac from McDonald's or a whopper from BK, making a reference to the Twitter CEO's initiative to eat the Happy Meal live if McDonald's adds DOGE as a means of payment.
@elonmusk whopper over big mac? — Cloud Data Server Center Inc. (@CDSC_inc) March 28, 2023
And the AcceptDoge account wrote that BTC is a great store of wealth, and DOGE is ideal for transactions that are faster and cheaper than using banks.
You absolutely need $Doge @BurgerKingUK The Whole World needs $Doge.I see you @BurgerKingCAN 🍁@BurgerKing 🍔 @BurgerKingBR 👑You see, while $BTC is a great Store of Wealth, $Doge is built perfectly for Transactions.Faster and Cheaper than Current Banks and 🚫 NO CBDC!… — AcceptÐoge (@DogeAccept) March 28, 2023
In November 2021, BK and online broker Robinhood launched a project to give away cryptocurrencies for free to US customers. The rewards pool included 20 BTC, 200 ETH, and 2 million DOGE.
And in October 2022, McDonald's in the Swiss city of Lugano began accepting bitcoin and USDT for payment as part of an initiative on the adoption of cryptocurrencies that the city authorities signed with Tether, the issuer of the stablecoin.