​BTC "went up way too far." Crypto trader Tone Vays warns of the risk of asset correction
The expert expects either consolidation or a slight pullback of the first cryptocurrency's rate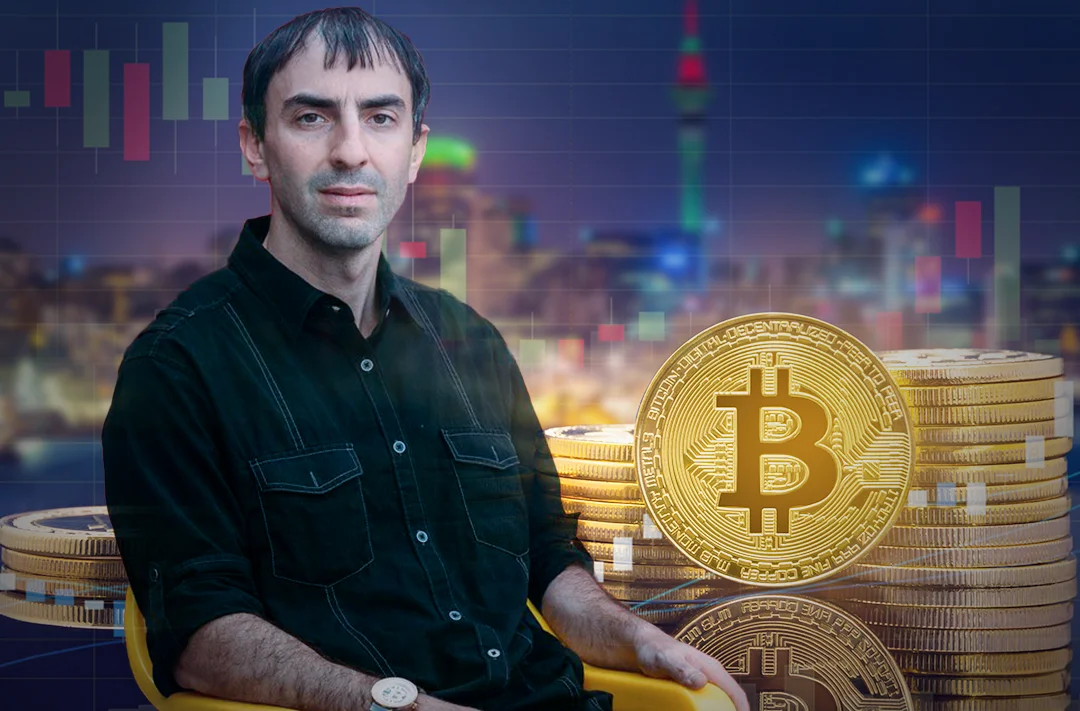 07.02.2023 - 11:30
240
2 min
0
The material is not an investment recommendation and is published for information purposes only.
Veteran crypto trader Tone Vays says Bitcoin (BTC) is now struggling to sustain its rally after seeing a significant increase in value over the past months.
In a new video, Vays tells his 123,000 YouTube subscribers that the flagship crypto asset is facing heavy resistance as it approaches the $25,000 price level.
While he believes that BTC will eventually breach the supply area, for now, he thinks that BTC is likely due for a breather.
"The weekly chart is exactly where we're expecting it to be, slowing down and struggling to break $25,000. We are back under $24,000. I am expecting a bit of a pullback over the next few weeks. We could hit that $25,000 mark. I would be surprised if we break right through it and go higher, so I am looking for either consolidation or a bit of a pullback."
Vays highlights that the king crypto's impressive gains happened within a very short period of time. From a low of $16,272 in November, Bitcoin rallied to as high as $24,229 earlier this month – a nearly 50% rise in a few months.
"This thing went up way too far, way too fast."
Vays says he plans to buy more BTC once the price of the king coin goes down.
"I hate chasing so I did not add to my bullish position but I do plan to do so on a pullback… Normally consolidations at the top lead to more upside eventually, but right now, I am a little bit skeptical because of the weekly resistance and how far the daily chart is above all its moving averages, so once again, I am anticipating a bit of a pullback before it goes higher."
This material is taken from the website dailyhodl.com.