Buffett's closest associate compares cryptocurrencies to an open sewer
Charlie Munger noted that he does not invest in digital assets because they undermine "the national currencies of the world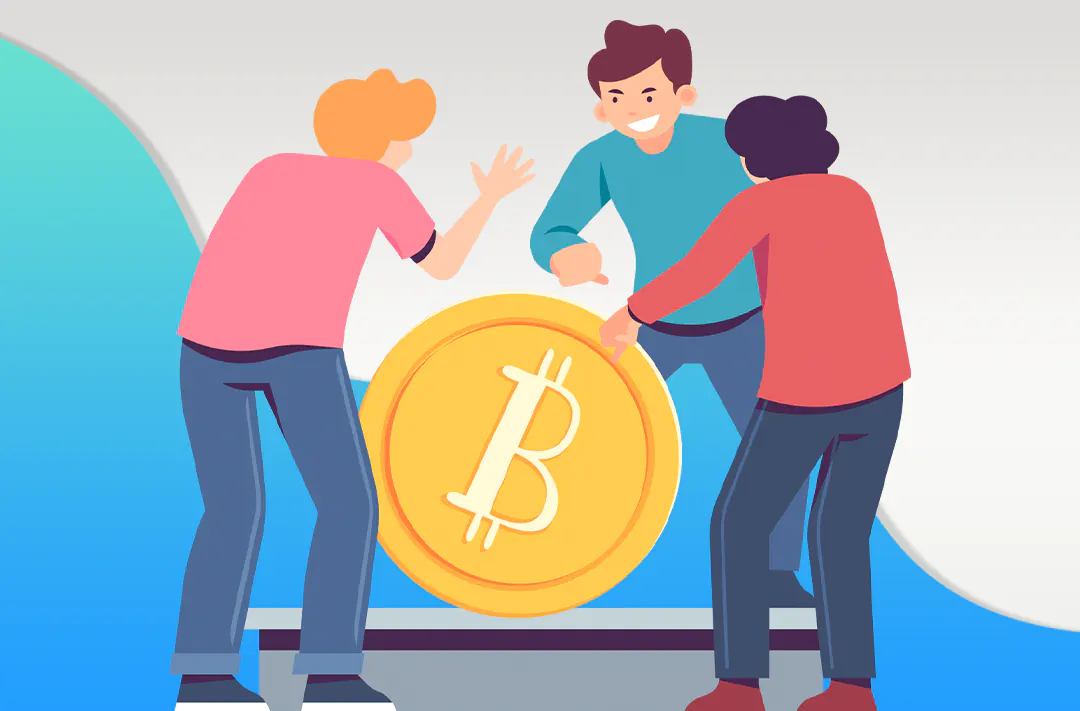 13.07.2022 - 08:15
178
2 min
0
What's new? Berkshire Hathaway Vice Chairman Charlie Munger has sharply criticized cryptocurrencies and the industry associated with them. In an interview with Financial Review, he said that he avoids investing in digital assets "as if it were an open sewer" because the field is overrun by bad actors selling assets that have no value.
The full version of the interview
What other statements have been made? According to Munger, cryptocurrencies are an "investment in nothing" and a market situation is a form of "mass folly." The billionaire stressed that he does not support assets that undermine "the national currencies of the world" and advised everyone to follow his example. He also noted that shares in companies that generate real cash flows are a much better investment. Munger added:
"I think anybody that sells this stuff is either delusional or evil. <...> the guy who's trying to sell you an investment in nothing says, 'I have a special kind of nothing that's difficult to make more of'."
In addition to his work at Berkshire, Charles Munger also heads the publisher Daily Journal Corp. and sits on the board of retailer Costco. He has a fortune of $2,2 billion (according to Forbes).
In his statements, Munger echoes the position of his boss at Berkshire, Warren Buffett, who previously called bitcoin "rat poison squared." In May, Buffett also said that he would not buy all the bitcoins in the world even for $25. He stressed that he was more confident in real estate or industrial assets.
For more details on how famous entrepreneurs criticize cryptocurrencies, see GetBlock Magazine's article.