Celsius liabilities exceed assets by $1,2 billion
The bankruptcy filing says the platform made "certain poor asset deployment decisions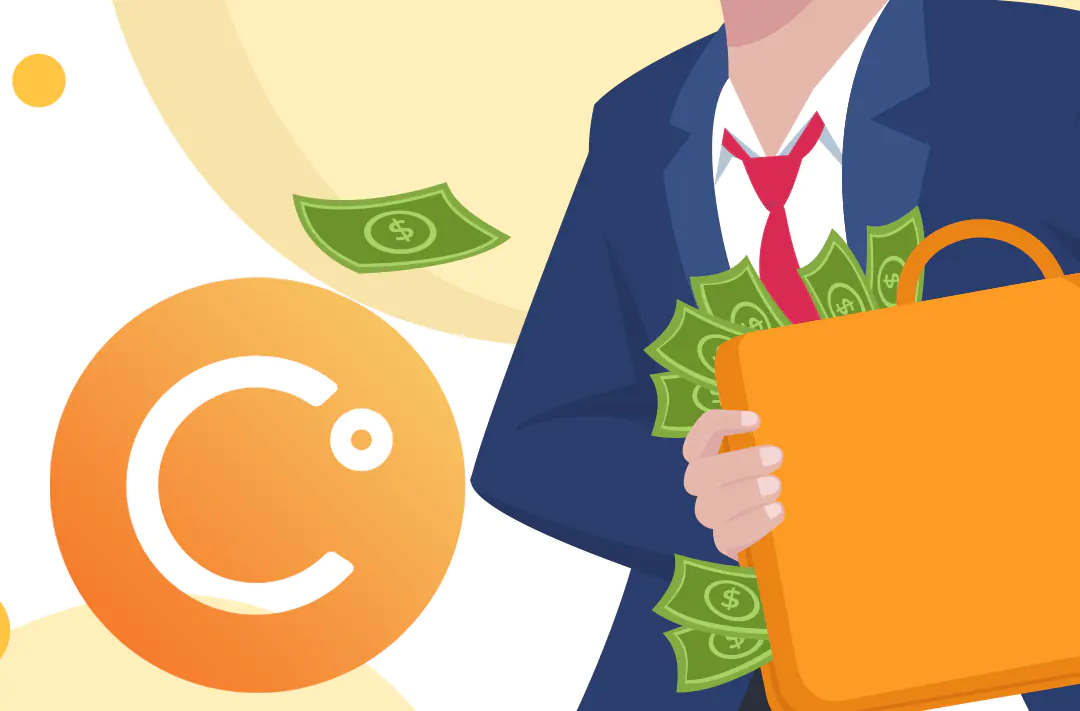 15.07.2022 - 06:45
265
2 min
0
What's new? Celsius' liabilities to customers and creditors exceeded the amount of assets in its accounts by $1,2 billion. That's according to documents provided by the company as part of its bankruptcy and restructuring proceedings. Thus, the total debt of Celsius is $5,5 billion. After repaying loans from DeFi-protocols Maker, Aave and Compound, the platform returned $1 billion in collateral, and the company now has a total of $4,3 billion in its accounts.
What else is known about Celsius? Even before the platform settled with the protocols, the cryptocurrency exchange FTX refused to buy it, because during the inspection of documents, experts found that the company's liabilities exceeded the assets by 2 billion dollars. Earlier, investment bank Goldman Sachs announced that it was seeking a similar amount to buy the assets of Celsius.
Later, one of the platform's shareholders, Simon Dixon, said that Celsius had lost $6 billion in potential investments due to its refusal to provide financial statements. Without saying directly, he noted that there had to be a good reason for refusing such a lucrative round of financing.
In the bankruptcy filing, Celsius noted that "the amount of assets on its platform grew faster than it expected" and the company made "certain poor asset deployment decisions." The remaining creditors include Symbolic Capital Partners, which holds 2 000 ETH ($2,39 million as of July 15) as collateral; Pharos USD, which has $81 million in unsecured debt; and FTX CEO Sam Bankman-Fried's company, Alameda Research, which has $13 million.
Among the assets that are now on Celsius' balance sheet is a native token of the CEL platform worth about $600 million. As of July 15 7:00 UTC, CEL is trading at $0,71, with the asset up 20,8% in 24 hours, according to CoinGecko.
To learn more about how Celsius lost its customers' hundreds of millions of dollars in high-risk schemes, see GetBlock Magazine's editorial.