Celsius will consider issuing debt tokens to pay back creditors
Owners will have the opportunity to redeem them, trade them on the exchange, or hold them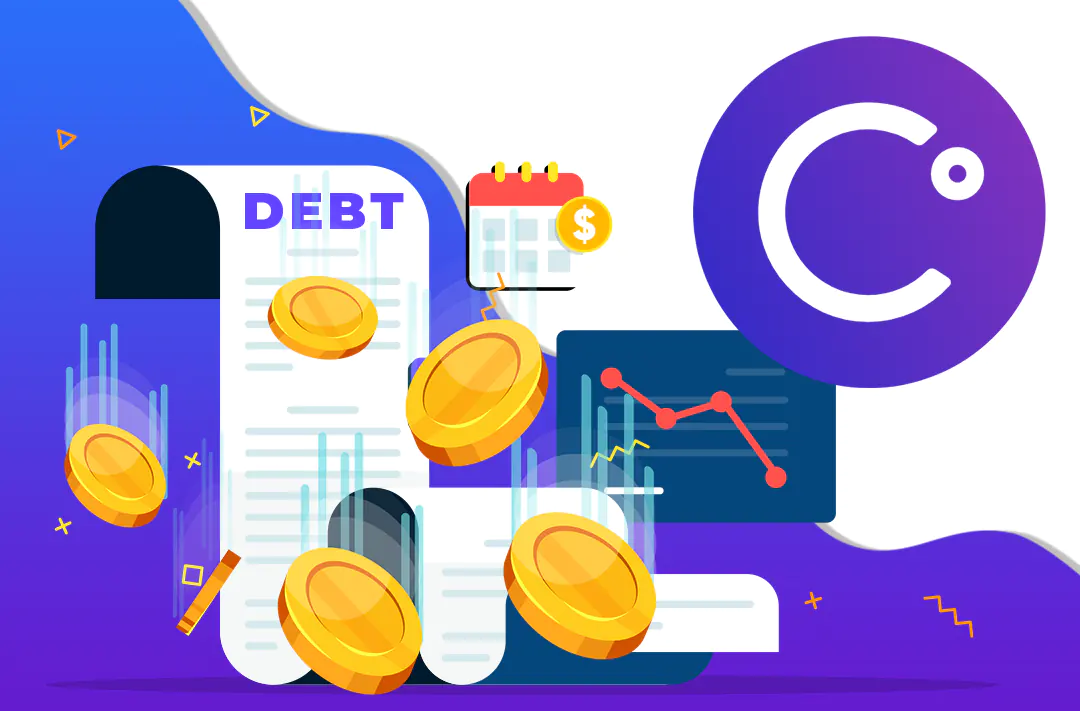 23.09.2022 - 14:45
98
2 min
0
What's new? Bankrupt crypto lending platform Celsius Network is considering a plan to turn its debt into IOU (I Owe You) tokens in a promissory note format. An internal meeting leaked online revealed that the company is allowing for the possibility of converting the BTC, ETH and USDC it owes customers into wrapped tokens. Users will have the opportunity to redeem them, trade them on an exchange, or hold them while waiting for Celsius to recover.
Recording of the Celsius meeting
IOU is the collective name for the various documents that formalize a company's obligations to investors.
What else has been revealed? In another call that hit the web, reported by Celsius customer Tiffany Fong, company executives told employees at the September 8 general meeting that Celsius CEO Alex Mashinsky had already shared a plan to issue IOU tokens with a committee of unsecured creditors, which reacted with "positive feedback." Celsius' Chief Compliance Officer Oren Blonstein noted:
"This is really how we resolve this, how we get out. What we do in this pivotal moment can be through unprecedented, really innovative solutions and this [plan] is one of them."
The situation with Celsius. In June, Celsius froze client funds, citing unfavorable market conditions. On July 13 it filed for bankruptcy. Celsius' lawyers said most of the user funds on the platform were held by the company. At the same time, Celsius filed a request for $50 million in refunds from customers with balances of $7500 or less.
On August 8, Celsius' creditors committee began investigating the platform's CEO and insiders. The committee's goal is to maximize refunds to the company's customers and to explore options for restructuring or selling the business.
In September, Mashinsky presented a new plan to restructure Celsius into a custodial platform. The company also asked the court for permission to sell its stablecoin assets to provide liquidity to fund its operations.
To learn more about what led to the collapse of Celsius, one of the largest cryptocurrency lenders, see GetBlock Magazine's article.