Central African Republic to launch Sango bitcoin sidechain
The validators of the network will be controlled by representatives of the CAR government, including the president and federal ministers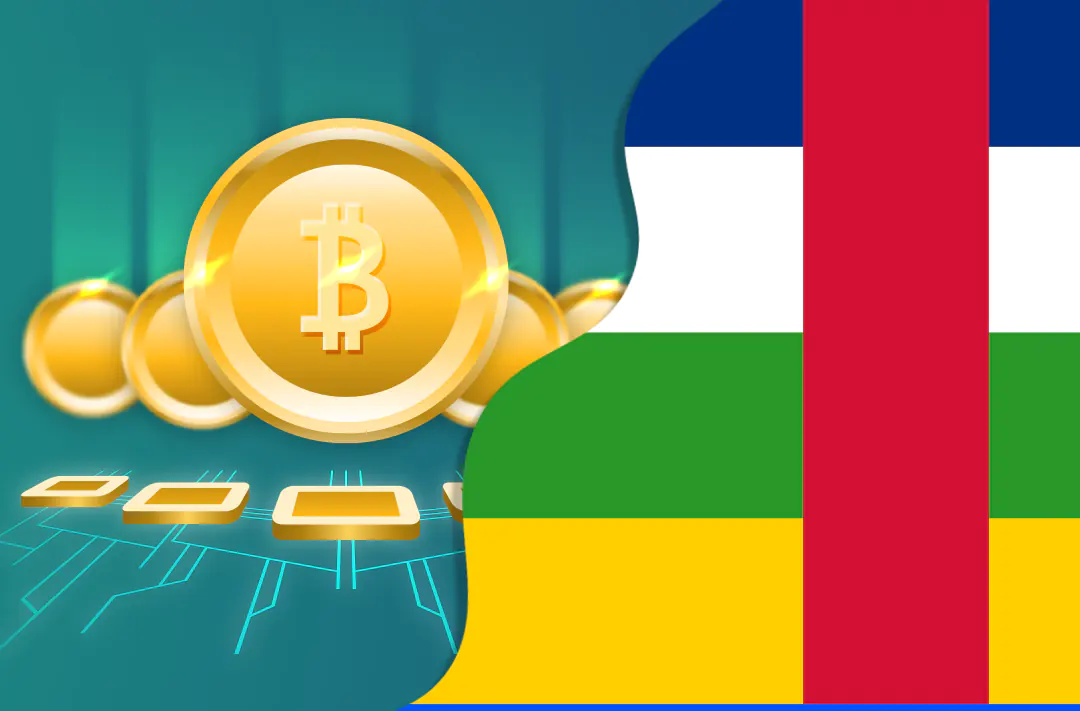 15.07.2022 - 16:00
224
2 min
0
What's new? On July 25, the Central African Republic (CAR) plans to launch Sango, a bitcoin sidechain, The Block reports, citing a letter from the developers. The platform will have built-in bitcoin interoperability through a two-way peg mechanism. Users who deposit BTC into the Sango sidechain will be able to mine Sango Bitcoin (s-BTC), a wrapped version of bitcoin. To participate in the project, users will need to go through the know your customer (KYC) procedure.
Information on The Block's website
How will the sidechain work? According to the Sango Genesis White Paper, the platform is a Level 2 (L2) private bitcoin sidechain, similar to Blockstream's Liquid Network. 21 node validators responsible for facilitating transactions on the network will be controlled by officials, including the president, federal ministers, and members of the national assembly.
Conversion of s-BTC and SANGO will be done through an automated market maker (AMM). To withdraw BTC, users will need to exchange SANGO for s-BTC, which will then be burned to return the deposit in bitcoins.
What is known about Sango? It is a crypto project developed by the CAR government, the native token of the ecosystem is the national digital currency Sango Coin (SANGO), launched in early July. SANGO has a total supply of 21 billion tokens. According to CAR President Faustin-Archange Touadéra, the asset is backed by bitcoin reserves.
In April, the state became the first in Africa to adopt bitcoin as legal tender. According to the government, this could help in economic recovery. The CAR also announced the launch of a project to tokenize access to natural resources, Project Sango. The government offers this service to crypto projects based within the country.