Central Bank of Norway releases prototype of national cryptocurrency based on Ethereum
Mining, transferring, and burning ERC-20 tokens are available in the testnet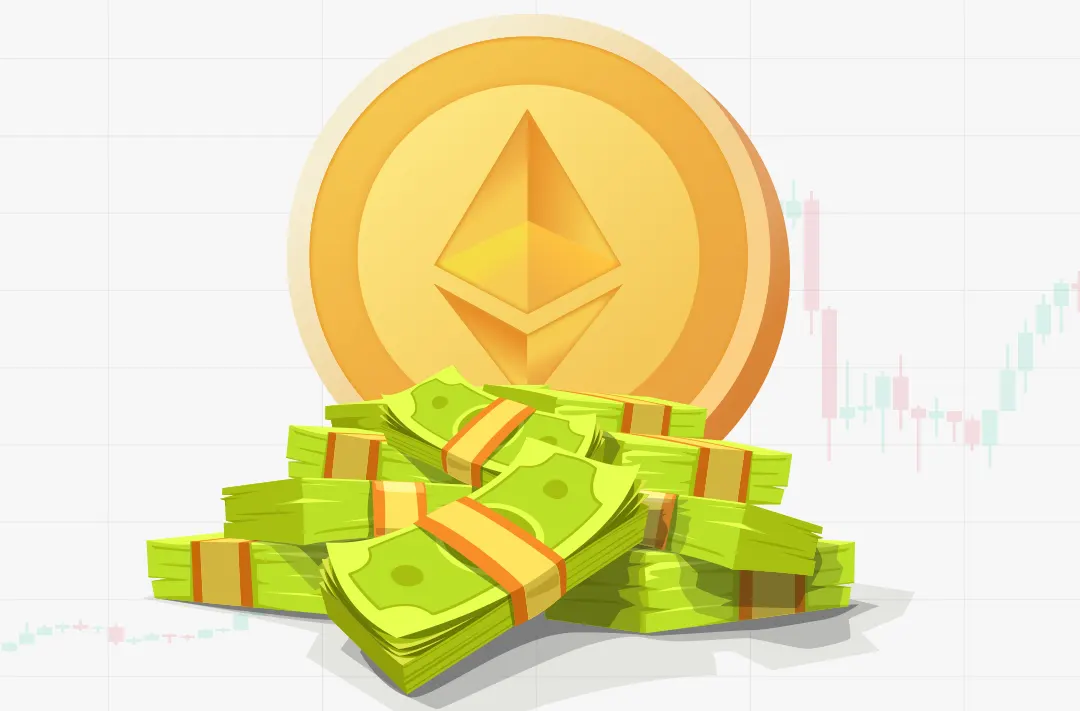 12.09.2022 - 12:30
102
2 min
0
What's new? Norway's central bank, Norges Bank, has released the open source code for the sandbox of its own central bank digital currency (CBDC). The sandbox is available on GitHub and is designed to provide an interface to interact with the test network, allowing the mining, burning, and transferring tokens of the ERC-20 standard. This is reported on the blog of John Derbyshire, a representative of Nahmii, a Layer 2 (L2) scaling solution for Ethereum.
Blog of Nahmii's representative
The Nahmii solution is compatible with the Ethereum Virtual Machine (EVM). It supports know your customer and anti-money laundering (KYC/AML) procedures. Nahmii 1.0 was the first L2 payment network on Ethereum. Nahmii 2.0 added full EVM functionality to enable smart contracts. The Nahmii team previously worked on the Lightning and Plasma payment networks on the Bitcoin network. The native token is NII. As of September 12, 11:55 UTC, the asset is trading at $0,0004, having gained 1,74% in 24 hours, according to CoinMarketCap.
What else is being reported on the blog? A Nahmii representative stressed that the current version of the code does not support the MetaMask crypto wallet and that transactions in the testnet are private.
In addition to deploying the appropriate smart contracts and access controls, the Norges Bank sandbox includes a custom frontend and network monitoring tools such as BlockScout and Grafana. Nahmii noted that the front end also shows a summary of transactions on the network with filtering capabilities.
Further sandbox development includes batch payments, security tokens, and bridges.
The Norges Bank team announced on Twitter on September 9 that the CBDC prototype infrastructure is based on Ethereum technology.
Som en del av vår eksperimentelle testing av #DSP har @Nahmii_io nå utviklet en prototype på infrastruktur basert på #Ethereum-teknologi. Noen aktører er allerede med på testingen, men vi håper flere vil være med! Du finner åpen kildekode på Github: https://t.co/EFkSlhRaRQ pic.twitter.com/HlGh9grjZn— Norges Bank (@NorgesBank) September 9, 2022
Earlier, analysts at The Alan Turing Institute in London released a report suggesting that CBDCs could pose a danger to user privacy. If the wrong technology is chosen when creating them, the authorities could get detailed information about citizens' income and expenses, the experts noted.