Cloud hosting company Hetzner blocks 20% of all Solana blockchain nodes
SolBlaze, a software development company, urged users to switch to other providers as soon as possible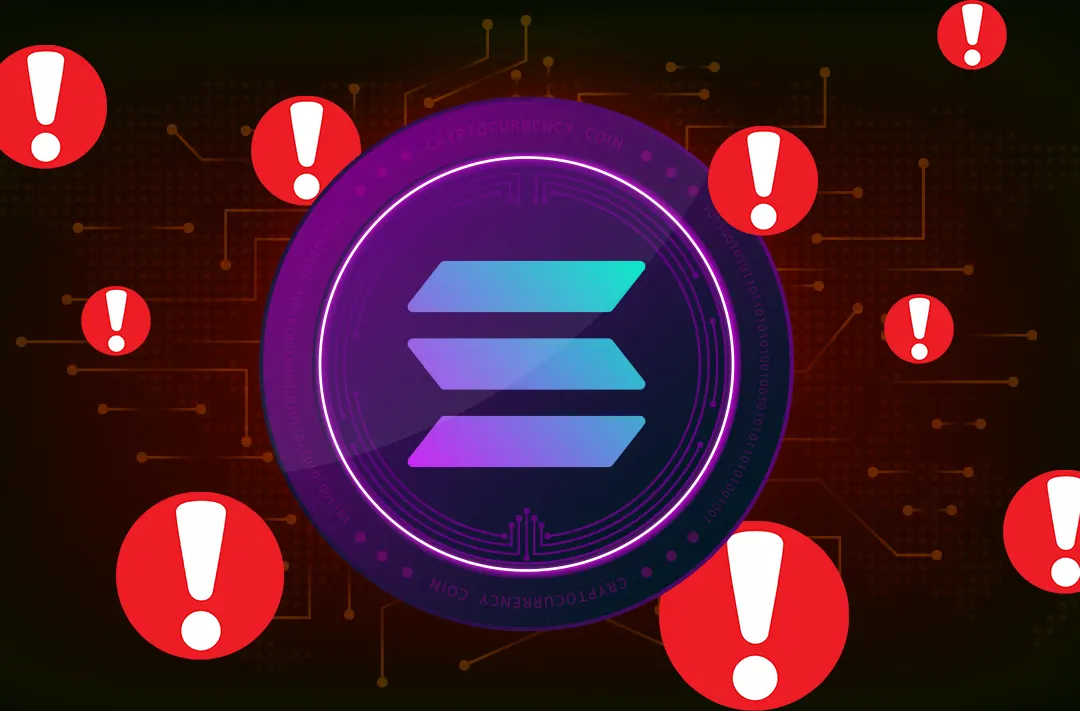 03.11.2022 - 09:00
109
2 min
0
What's new? On November 2, Hetzner, a German cloud hosting company, restricted access to servers with Solana blockchain nodes. More than 20% of nodes by the volume of coins in staking lost access to the network. SolBlaze, a software development company, urged users using a blockchain validator with Hetzner to switch to other providers as soon as possible.
🚨⚠️ Hetzner just kicked off all @solana nodes hosted on their infrastructure. ⚠️🚨Over 20% of stake weight on mainnet-beta is delinquent, with thousands of validators offline.If you are running a Solana validator using Hetzner, please switch to a different provider ASAP. pic.twitter.com/rkXwKvXGVx— SolBlaze.org | Stake with us! 🔥💃 (@solblaze_org) November 2, 2022
Blocking details. In an email posted on SolBlaze's Twitter account, a Hetzner spokesperson pointed out that the company's policy clearly states that cryptocurrencies are not allowed on their servers. He noted that limiting access to servers with Solana's node "shouldn't come as a surprise" to the service's customers.
The SolBlaze team recommended Latitude, Equinix, and StackPath hosting services as alternatives, noting that the Solana Foundation offers discounts for some providers.
As of November 3, 08:50 UTC, the native token SOL is trading at $31,74, down by 1,16% in 24 hours, according to Binance.
What is known about SolBlaze? The software development company in the Solana ecosystem was founded in December 2021. Its products include a crypto faucet for earning tokens and a library for integrating a non-custodial payment service into applications. The company is also the operator of BlazeStake, a staking pool of SOL, managed by a decentralized autonomous organization (DAO).
What is known about Hetzner? It is a for-profit organization founded in 1997. Hetzner's user agreement prohibits any applications related to cryptocurrency mining, including staking. It is also banned to run nodes, store blockchain data, and trade digital assets.
In August, Hetzner representatives reported that 16,9% of Ethereum nodes using the service's hosting violated the terms of the user agreement.