Coinbase allows listing potential Ethereum hard fork tokens
The exchange will vet new assets "with the same rigor" as other tokens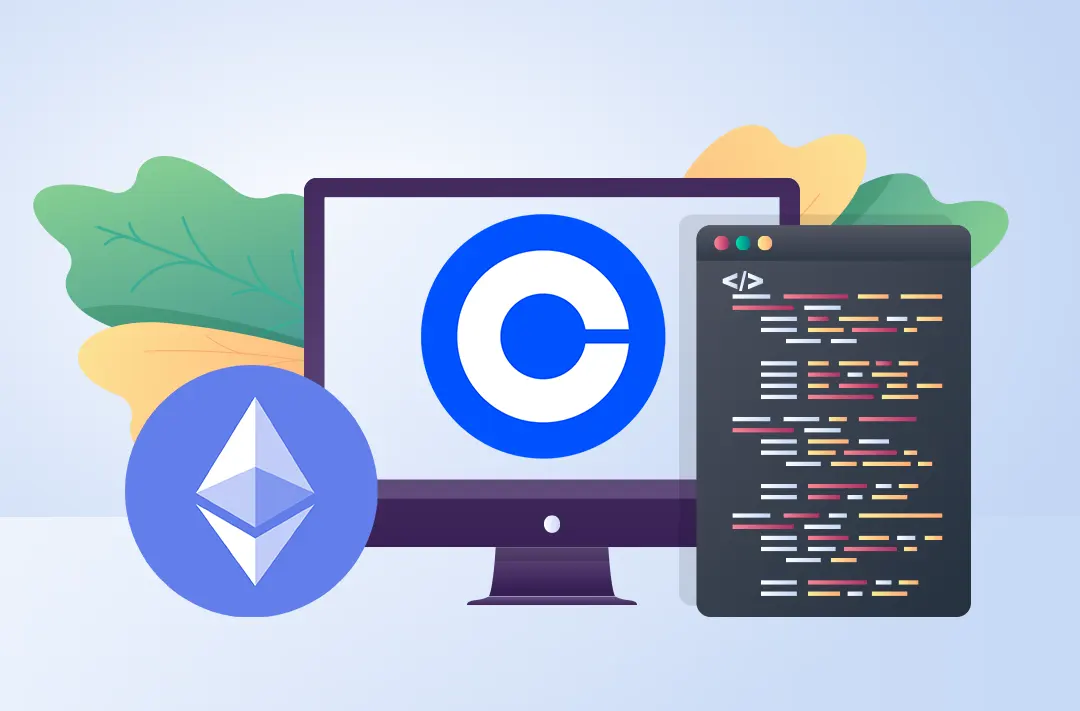 27.08.2022 - 11:45
133
2 min
0
What's new? Cryptocurrency exchange Coinbase clarified its position regarding listing tokens for a potential Ethereum hard fork, which may come as a result of the network's upgrade and its transition from the Proof-of-Work (PoW) consensus algorithm to Proof-of-Stake (PoS). The company noted that it will list the asset on the platform, provided it meets the requirements of the exchange and the law. Should a PoW fork emerge from the upgrade, its tokens will be reviewed "with the same rigor" as any other.
What else does the blog say? Representatives of Coinbase noted that the transition to PoS by itself does not reduce transaction fees on the network, but it does allow Ethereum to increase scalability.
The exchange recalled that it would temporarily stop depositing and withdrawing new ETH and other ERC-20 tokens during the network's transition to the new consensus algorithm. It is expected that this decision will not affect the trading of assets already on the exchange in any way.
Also, representatives of the company pointed to an increase in the number of scam cases in the run-up to the upgrade. So, attackers can offer to send them an asset of the existing network, ETH, to exchange it for some ETH2, which does not exist at the moment.
The exchange itself uses the ticker ETH2 to refer to the network's asset after the migration to PoS. The company noted that users' ETH will be automatically upgraded after the network algorithm change, after which the ETH2 ticker will no longer be used.
Earlier, support for Ethereum's hard fork was also reported by the Binance exchange.
What is known about the Ethereum upgrade? Due to the algorithm change from Proof of Work (PoW) to Proof of Stake (PoS), the way coins are earned on the network will change from mining to staking. The upgrade may also result in a split into two networks, one of which will continue to run on PoW. In August, the developers published a document refuting misconceptions related to the upcoming upgrade.
For more details on how the market reacted to the final stage before the global network upgrade, see GetBlock Magazine's article.