Coinbase started testing browser and wallet for dApps
Users will be able to buy NFTs, trade on decentralized platforms, and interact with other applications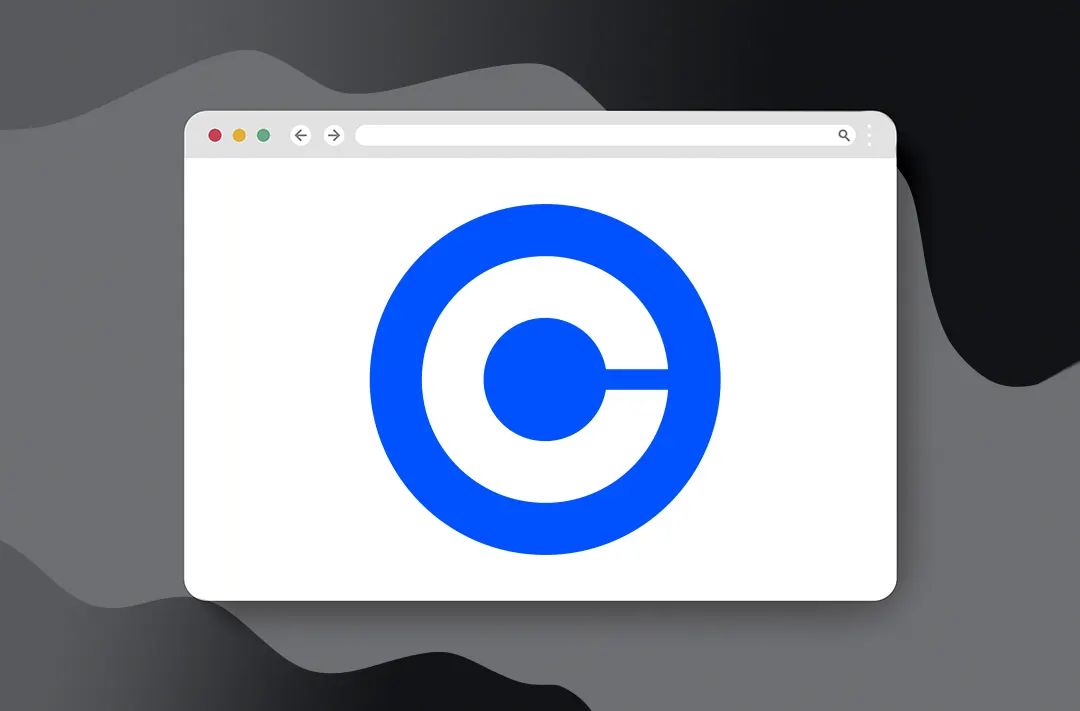 17.05.2022 - 12:30
230
2 min
0
What's new? Cryptocurrency exchange Coinbase has started testing a browser and wallet for decentralized applications (dApps) based on the Ethereum blockchain. Users can buy NFTs on marketplaces such as Coinbase and OpenSea, trade on exchanges such as Uniswap and Sushiswap, as well as lend and swap cryptocurrencies through DeFi platforms such as Compound and Curve. Beta testing of the apps began on May 17 and is available to Android smartphone users from the United States.
What other features have been revealed? Along with a built-in browser, a new "hot" wallet will be available to users. Unlike decentralized applications such as MetaMask, the Coinbase wallet will have a shared storage feature. This means that its private key will be stored by both the exchange and the user.
Coinbase Director of Product Management Rishi Dean noted that the shared key storage is a feature designed to protect users from hacking into the device.
"This means if you lose access to your device, the key to your dApp wallet is still safe and Coinbase can assist in recovery through our live support," Dean explained.
What happened before? According to a report for the first quarter of 2022, Coinbase's losses amounted to $430 million. Compared to the previous reporting period, the exchange's total trading volume was down $238 billion.
Coinbase also launched a beta version of the NFT marketplace. The exchange positions the marketplace as a "peer-to-peer community platform" where users would be able to issue, buy and sell digital assets in the ERC-721 and ERC-1155 formats. In the first stage of beta testing, only Ethereum-based tokens are available.
The Opera Crypto Browser, a web browser, integrated BNB Chain into its interface. Users of the app gained access to decentralized applications based on the blockchain. There is also a function to buy BNB tokens for fiat directly through the browser's built-in crypto wallet.