CoinFLEX Exchange cuts its staff to optimize costs
Representatives of the platform noted that the dismissal of part of its staff and the reduction of costs, not related to it, will reduce costs by about 50-60%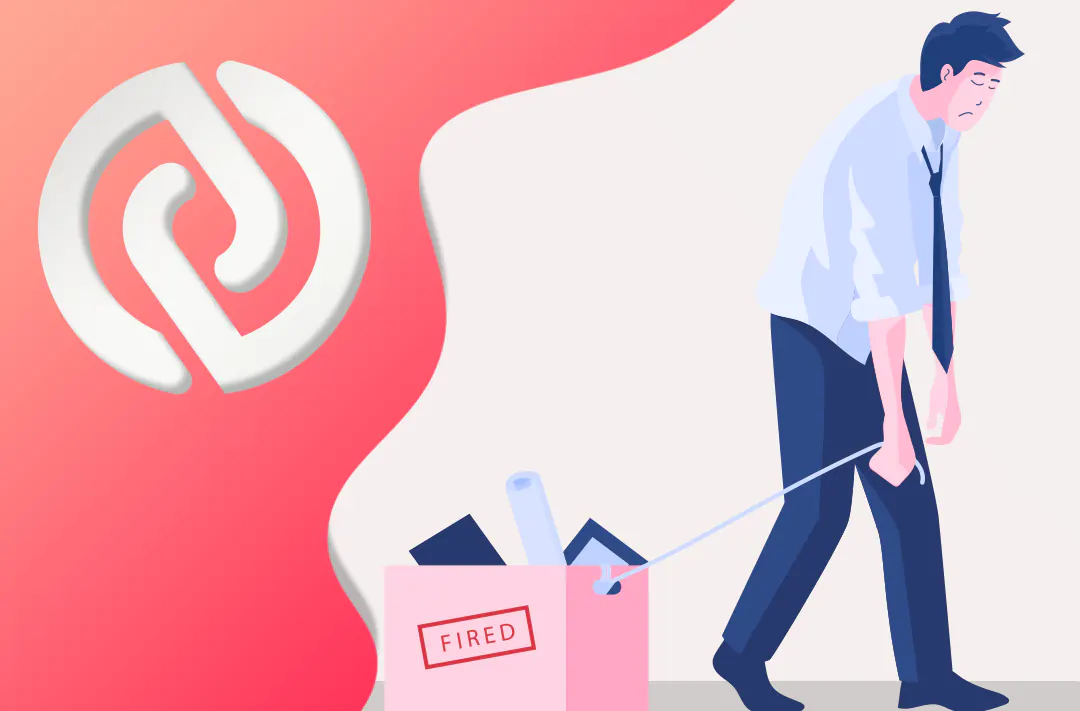 31.07.2022 - 07:00
173
2 min
0
What's new? Cryptocurrency exchange CoinFLEX has reduced the number of employees in order to optimize costs. The company said in a blog post that it laid off a "significant number" of employees from various departments around the world. Representatives of the platform noted that the reduction in staff and non-staff costs will reduce the company's costs by about 50-60%.
What else did CoinFLEX say? The company said that it plans to track costs to operate efficiently and scale in light of possible deals to collaborate or buy the platform.
On July 15, the exchange partially unfroze customer funds. 10% of assets on the balances are available for withdrawal except for flexUSD stablecoins. When the withdrawal was suspended, CoinFLEX CEO Mark Lamb said that investor Roger Ver owed the platform 47 million in USDC stablecoins. The exchange later unveiled a recovery plan, under which it was supposed to issue new tokens rvUSD for a similar amount.
However, on July 9, CoinFLEX appealed to the Hong Kong International Arbitration Center (HKIAC) to recover $84 million from Ver. The exchange's co-founders pointed to an initially incorrect damage estimate that does not take FLEX tokens into account.
As of July 30, 10:10 UTC, the exchange's native token FLEX is trading at $0,16, in the last 24 hours the coin has lost 62,7% of its value, according to the aggregator CoinGecko.