CoinList to launch five new projects
It included a token distribution platform, a protocol for databases, a sports prediction marketplace, a private network, and a game studio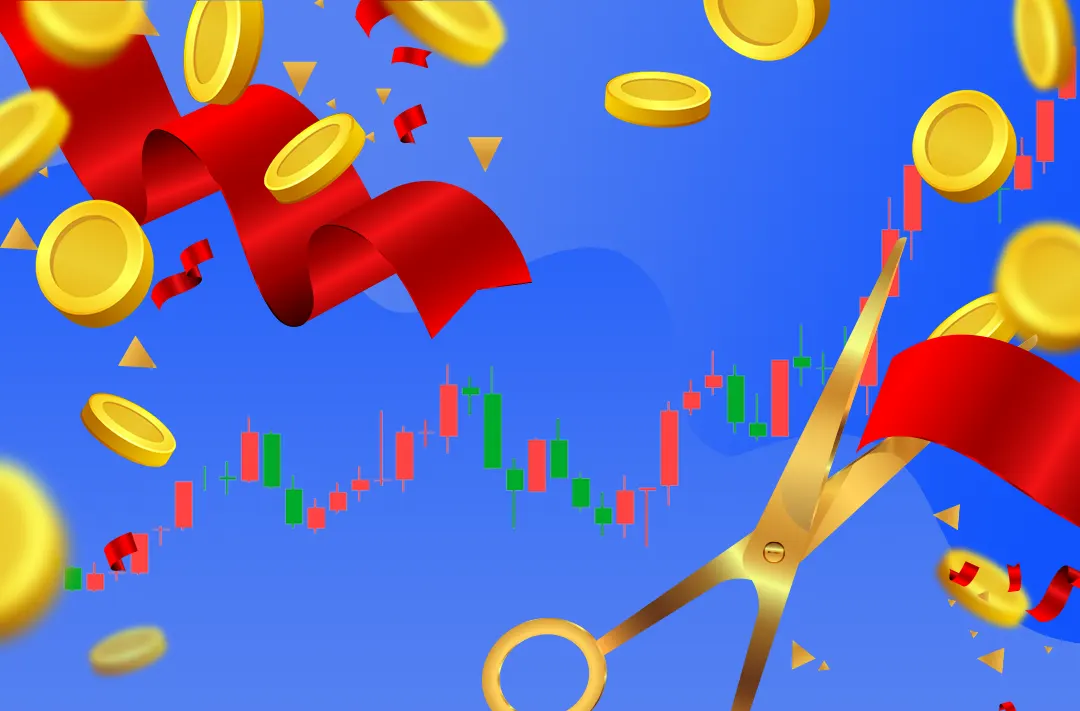 20.10.2022 - 15:30
129
2 min
0
What's new? Initial coin offering (ICO) platform CoinList announced a package of five crypto startups as part of its Seed Fall 2022 program. It includes token distribution platform Capx, database protocol DB DAO, sports prediction marketplace Frontrunner, private network Nillion and game studio Worldspark Studios. This is reported on the company's blog.
More about the projects. The Capx platform provides the ability to control the distribution of tokens to communities and stream token distribution to investors, as well as a liquid secondary asset market.
DB DAO is a protocol for community-owned databases. The protocol makes each database a decentralized autonomous organization (DAO) and each database row a non-fungible token (NFT). As the database is monetized, people who have contributed are rewarded. Queries against such databases are verified using Zero-knowledge proof (ZK) protocol.
Frontrunner is a decentralized sports prediction market where users can buy and sell shares of offers and trade them like stocks. Unlike traditional sportsbooks, where customers place a bet and wait for the outcome of a sporting event, Frontrunner gives users full control over their portfolios, allowing them to buy and sell positions as the odds change.
Nillion is a decentralized network based on a mathematical innovation called Nil Message Compute, which is designed to privately and securely transmit, store and process data. The network opens up new possibilities for Web 3.0 by enabling decentralized credit scoring, decentralized trusted execution environments and secure storage services, as well as private NFTs and more.
Worldspark Studios is a AAA game development studio using immersive experiences. The team creates an interconnected ecosystem of Sparkadia games, starting with the first game Edenbrawl, united by a central world where players can move from one game to another.
CoinList, a platform to support crypto startups, was launched in 2020 and has more than 10 million users. CoinList Seed projects include DeFi-platform Acala, the Biconomy protocol and blockchain monitoring platform Parsiq. In December, platform co-founder Brian Tubergen was included in Forbes' "30 Under 30" list of 15 leaders in the crypto industry.