Compass Mining to install 25 000 ASIC miners in Texas
The equipment includes the latest generation devices such as the Antminer S19 XP, Antminer S19j Pro, and Whatsminer M30S++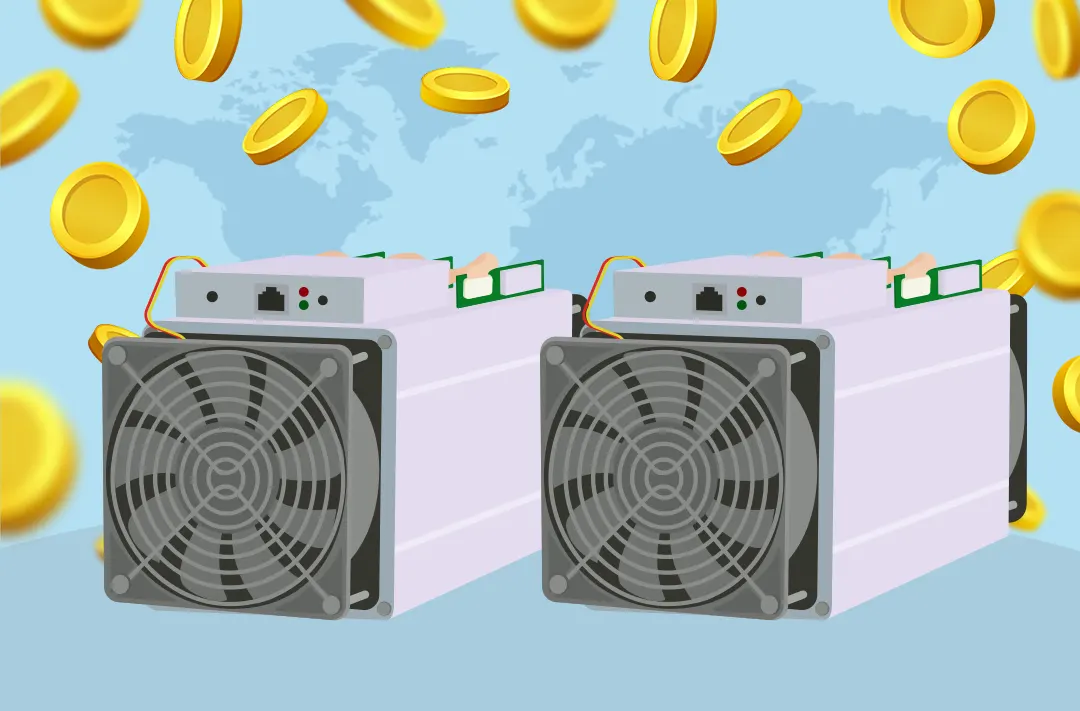 22.07.2022 - 11:30
157
1 min
0
What's new? Compass Mining, a cryptocurrency mining company, has announced a partnership with Compute North, a blockchain hosting provider. As part of it, the company will be provided with a 75 MW of capacity at a data center in Granbury, Texas. The expansion involves hosting 25 000 ASIC miners. The equipment includes the latest generation devices such as the Antminer S19 XP, Antminer S19j Pro, and Whatsminer M30S++.
Details of the partnership. The installation of the new equipment will start in August and will last for several months. Compute North provides hosting to various large mining companies such as Marathon Digital Holdings and has the ability to increase additional hosting capacity in Granbury from 300 MW to 600 MW.
The Compute North facility is powered by a 1,1 GW combined cycle natural gas-fueled plant. Each container can hold up to 2 MW or around 560 ASIC miners. Assistance in the operation of the data center is provided by the Electric Reliability Council of Texas (ERCOT).
Previously, at the Council's request, almost all of the state's miners suspended operations over the risk of overloading the power grid due to high temperatures.
In early July, Compass Mining cut its staff by 15%, as well as reduced salaries and marketing costs. Salaries for senior employees and the executive team were cut by as much as 50%.