​Crypto analyst Michaël van de Poppe predicts LINK's growth by 23%
According to the expert, the asset shows strength and can continue the uptrend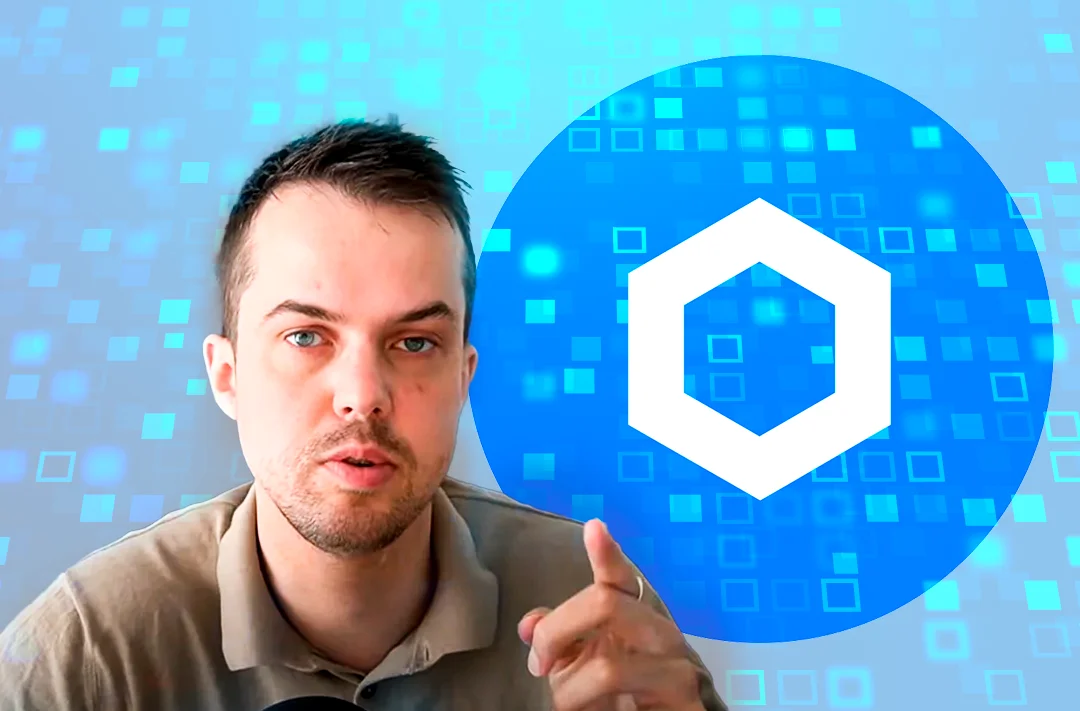 29.11.2022 - 14:30
94
3 min
0
The material is not an investment recommendation and is published for information purposes only.
What's new? Cryptocurrency analyst and trader Michaël van de Poppe believes that the token of the Chainlink (LINK) decentralized oracle network shows strength and has broken the resistance level. The expert would prefer to see the token's price hold above $7 to continue the upward movement and reach further targets of $8,5 and/or $9,25 per LINK. Van de Poppe wrote this on Twitter on November 27.
Request 01 - $LINKThis one shows strength and broke resistance.I'd prefer to see it hold above $7 for continuation and then I'd be targeting $8.50 and/or $9.25. pic.twitter.com/MBqf5ABsk3 — Michaël van de Poppe (@CryptoMichNL) November 27, 2022
On November 29, the analyst updated his prediction, adding that LINK is still showing strength, and if he did not have a long position earlier, he would be looking at a profit-taking area of around $9 per token, which is 23% higher than its current price.
#Chainlink showing a ton of strength, also expecting continuation there to happen.If I didn't have a long yet (but I do), then I'd be targeting for something like this in which I'd be looking at $9 area for a TP. pic.twitter.com/rRdv4eL91H — Michaël van de Poppe (@CryptoMichNL) November 29, 2022
What is known about the project? Chainlink is based on the Ethereum blockchain. The platform deals with verification and data collection from external sources for other smart contracts. In June, the team announced the launch of a staking feature, as well as the development of the Proof of Reserves (PoR) consensus algorithm, which will increase transaction transparency.
The staking feature will be launched in beta mode on December 6. It is aimed at empowering LINK holders to receive rewards for "helping increase the crypto economic security" of the network. The launch of staking could increase demand for the token. Previously, it was necessary to run its own nodes for rewards.
As of November 29, 14:30 UTC, the native token LINK is trading at $7,32, having gained 7,04% per day (Binance's data), and the capitalization of the asset is $3,6 billion.
In October, analyst Benjamin Cowen said that LINK could surpass bitcoin in terms of growth rates. In his opinion, the "fundamentals of Chainlink shine through a bit better in the bear market than they sometimes do in the bull market." He also noted that the oracle network acts as the basis for many cryptocurrencies.