Crypto analyst said the bitcoin rate ready for a bounce
According to Kevin Svenson, the asset has recently demonstrated an almost 90% correlation with the S&P 500 index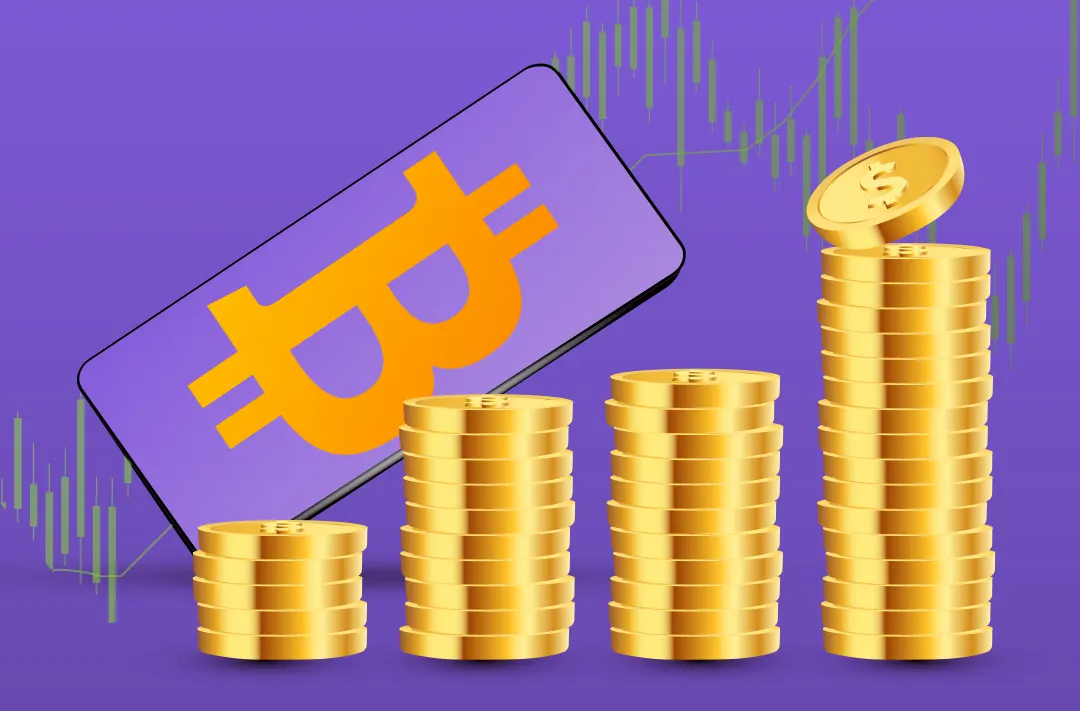 24.05.2022 - 15:25
Tatiana Darda
What's new? Crypto analyst and trader Kevin Svenson believes that the bitcoin price is ready for a bounce along with the US stock market. According to him, the asset has recently demonstrated an almost 90% correlation with the S&P 500 index. The analyst told that the S&P 500 is reaching "extremely oversold levels" on the weekly relative strength index (RSI), a metric that measures trend strength. Svenson notes that the index has not reached such a low level since the market crash in early 2020, caused by COVID-19.
Svenson's analytics on YouTube
The S&P 500 is an index that shows the current state of the US equity market. The S&P 500 basket includes 505 stocks of the 500 publicly traded companies on the US stock exchanges that have the largest capitalization.
What else does Svenson say? The analyst told that the S&P 500 does not normally stay at these historically low RSI levels for long. He believes the equities are "due for some kind of rally," especially as the index fell to key a Fibonacci level late last week.
Fibonacci levels are an indicator that shows possible retracement levels for an asset. It is used by traders to find entry points.
Svenson predicts that bitcoin will follow the S&P 500 on a "multi-week reversal back to the upside," although he believes there is a "strong possibility" that BTC will reach a lower price later. The analyst says bitcoin could test a high to its current downward trending resistance line and then fall to lows. The BTC price could bounce to previous support zones around $36 200 or the previous candle close zones around $37 500.
As of May 24, 17:30 Moscow time, BTC is trading at $29 019, according to Binance.
What events happened before? On May 9, the correlation between bitcoin and the NASDAQ-100 stock index reached an all-time high. This figure has been rising since early 2022: in April, the correlation between BTC and the stock index reached its high since July 2020.
In late April, cryptocurrency analyst and trader Jason Pizzino suggested that bitcoin would reach a price of $1 million. He believes that the crypto asset needs to break correlation with the stock market to reach that value.