Analyst named the condition for bitcoin to rise in price to $1 million
Cryptocurrency needs to separate from the technology sector to become a global reserve asset, Jason Pizzino believes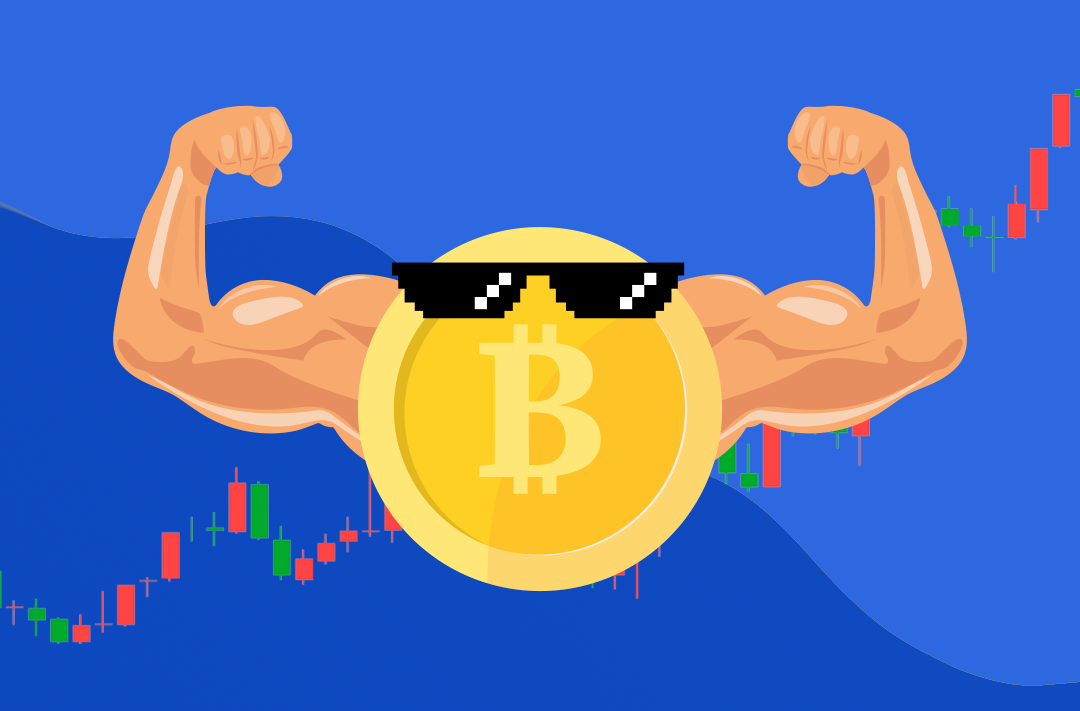 22.04.2022 - 14:30
382
1 min
0
What's new? A cryptocurrency analyst and trader Jason Pizzino has suggested that bitcoin will reach a price of $1 million. He claims that the crypto-asset needs to break correlation with the stock market to reach that value. According to Pizzino, bitcoin is highly dependent on the Nasdaq stock index. The crypto analyst said this on his YouTube channel.
What else did Pizzino say? The crypto analyst said bitcoin needs to decouple from the tech sector to become a global reserve asset. The cryptocurrency should be more in line with gold, whose price is now close to historic highs amid rising inflation, Pizzino said.
Analysts' opinions and predictions. A crypto analyst, Nicholas Merten, explained that "whales" and institutional investors are behind bitcoin's rise to $48 000 as they continue to accumulate the cryptocurrency.
On April 18, Mohamed Aly El-Erian, chief economic advisor at asset management firm Allianz, predicted bitcoin will rise because of the Fed's actions. In his opinion, this will happen if the inflation target is raised.
Alex Mashinsky, CEO of Celsius Network, suggested that Bitcoin and Ethereum could surpass all-time highs in value in 2022. He predicts that BTC will break the $60 000 bar and ETH will reach $4500.