Crypto exchange BitMEX will launch futures on Ethereum hard fork tokens
Trading will be done with ETHPOWZ22 margin contracts, backed by USDT stablecoins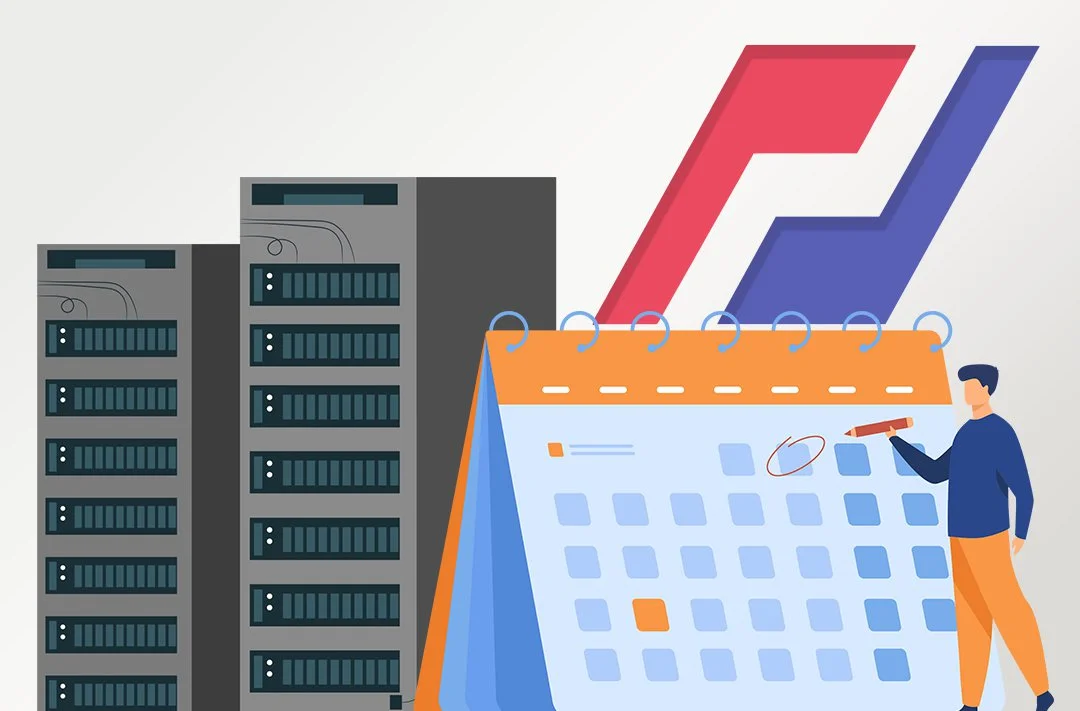 08.08.2022 - 11:55
195
2 min
0
What's new? Cryptocurrency exchange BitMEX intends to launch trading of Ethereum hardfork tokens, which will continue to operate on the Proof-of-Work (PoW) consensus algorithm. The split may occur following the main network's transition to Proof-of-Stake (PoS). In this case, the exchange will offer customers to trade linear futures margin contracts on ETHPoW with collateral in Tether stablecoins (USDT). The product is called ETHPOWZ22, according to the exchange, it is already available for study in the testnet.
Information on the BitMEX blog
What is known about the product? ETHPOWZ22 will allow users to trade hardfork tokens on PoW with leveraged funds that are twice the amount of the collateral. The minimum transaction amount will be 0,01 ETHPOW, there will be no fee for placing an order, for recipients it will be 0,25%. The initial margin should be 50%, and the supporting margin — 25%. The last price will be used for marking. An index of the spot price of the asset, .BETHPOWT, will be created at a later date to establish a fair price.
The possibility of automatic deleveraging is noted. Exchange officials added that ETHPOW will be a pure speculative asset if launched and is more likely to be used than regular contracts. BitMEX stressed:
"To protect the market against manipulation, we will use Limit Up and Limit Down prices which are set each hour, on the hour, at Mark Price +/- 20%. Traders will not be able to place bids above the Limit Up Price or place offers below the Limit Down Price."
The Poloniex exchange also announced the listing of potential Ethereum hardfork tokens. As of August 8, platform users can exchange ETH at a 1:1 ratio for ETHS (new network tokens at PoS) or ETHW (hardfork tokens at PoW). The Huobi exchange is also ready to support Ethereum hardforks, provided they meet security requirements.
To find out if there will be an Ethereum hardfork that continues to work on PoW after the Merge upgrade, see GetBlock Magazine's article.