Poloniex announces the listing of potential Ethereum hard fork tokens
Since August 8, ETH holders on the platform will be offered to exchange the asset for either of the two tokens at a ratio of 1:1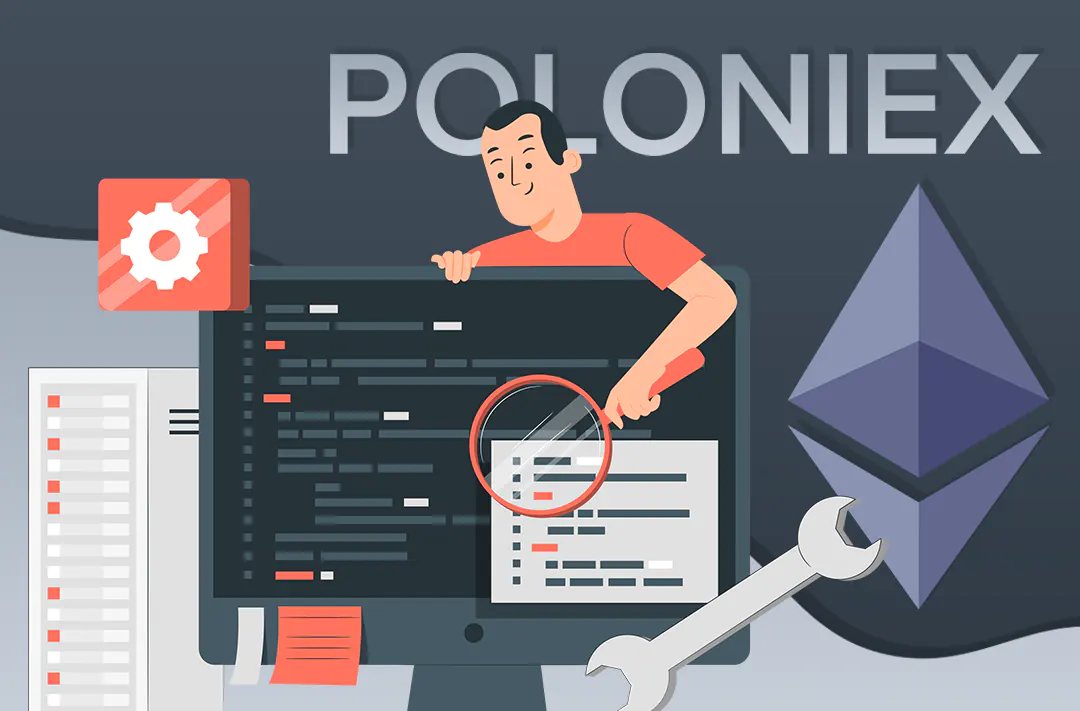 06.08.2022 - 09:45
212
2 min
0
What's new? The Poloniex exchange has announced the listing of two types of ETH tokens, which may eventually emerge after the Ethereum hard fork. According to the platform's representatives, 2 parallel blockchains could emerge after the network switches from the Proof of Work (PoW) consensus algorithm to Proof of Stake (PoS) in September. The exchange offered its customers the new product to protect user funds and avoid risks associated with volatility during the upgrade process.
What is known about tokens? Since there may appear two tokens during the upgrade process, ETHS will represent the version of the asset of the new network on PoS and the ETHW token will represent the old blockchain running on PoW. Starting August 8, ETH holders on Poloniex will be offered to exchange the asset for either of the two tokens at a 1:1 ratio.
If the Ethereum 2.0 upgrade is completed without a fork, the ETH symbol will be retained. In this case, Poloniex will exclude ETHS, ETHW, and related markets from the listing, and ETHS will be converted to the upgraded ETH.
Poloniex, a centralized crypto exchange, was founded in 2014 and is headquartered in Seychelles. The daily trading volume as of August 6 is $25,95 million. There are 366 coins and 526 trading pairs available on the platform.
What is known about the transition? Ethereum 2.0 is a major upgrade to the network, preparations for which began back in December 2020. It will increase the speed, efficiency, and scalability of the network. With it, the system will be able to provide an increased level of security and process more transactions. The way coins are earned on the network will change from mining to staking.
Ethereum co-founder Vitalik Buterin said that by the end of the roadmap for the network's transition to PoS would see its scalability increase from 25 to 100 000 transactions per second (TPS). The developer believes that the growth of the coin may not happen immediately, but "under the right set of conditions," it can be expected in 6-8 months after the upgrade.