Crypto exchange FTX US signs deal with BlockFi with the platform's buyout option
It is noted that the company was adversely affected by the freezing of Celsius customers' funds and the bankruptcy of the hedge fund Three Arrows Capital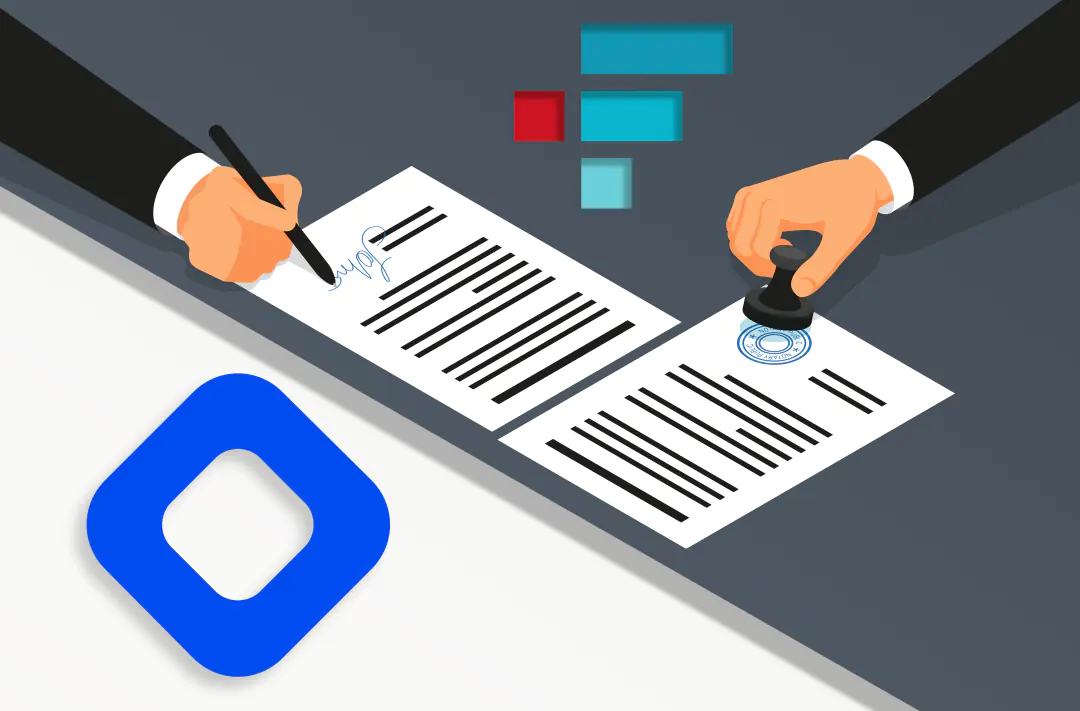 04.07.2022 - 06:45
230
2 min
0
What's new? The US arm of cryptocurrency exchange FTX will issue a $400 million revolving credit to BlockFi, with the option to buy back the platform at a price of up to $240 million, depending on its economic performance. Taking into account other potential benefits, the total deal would amount to $680 million, BlockFi CEO Zac Prince noted on Twitter. The agreement is pending shareholder approval.
Yesterday we signed definitive agreements, subject to shareholder approval, with FTX US for:1. A $400M revolving credit facility which is subordinate to all client funds, and2. An option to acquire BlockFi at a variable price of up to $240M based on performance triggers.— Zac Prince (@BlockFiZac) July 1, 2022
What else did Prince write? He noted that BlockFi has been adversely affected by the volatility of the cryptocurrency market, as well as the massive withdrawal of customer funds that followed the freezing of this feature on the Celsius platform, which has similar functionality, while the companies are not connected in any way. FTX previously refused to buy Celsius after finding a $2 billion discrepancy in its balance sheet.
Prince cited the bankruptcy of the cryptocurrency hedge fund Three Arrows Capital (3AC), to which BlockFi provided a loan among others, as another negative factor that affected the deterioration of the company's position. Despite the liquidation and hedging operations, the platform suffered $80 million in losses. On June 21, FTX also provided BlockFi with a $250 million loan to cover losses related to debt from 3AC. Prince stressed that all these actions allow BlockFi to cover losses on its own without raising customer funds.
He also said that all their products and services, including deposits and withdrawals, trading platform, credit card, and global institutional services, continue to operate as normal. Prince added that the broadened collaboration with FTX will improve the company's services and announced the release of detailed information in the near time.
Crypto startup BlockFi was founded in 2017. The platform provides lending and borrowing services and an option to place deposits with interest accrual.
On June 30, Zac Prince refuted that FTX was buying BlockFi for $25 million. In a March funding round, investors valued the company at $3 billion. Another offer to BlockFi came from the cryptocurrency platform Ledn on July 1, the company was going to lead a funding round of up to $400 million, as well as contribute $50 million to BlockFi's equity