Crypto exchange Huobi to cut staff by 30%
After blocking Chinese users in 2021, the company's revenues dropped significantly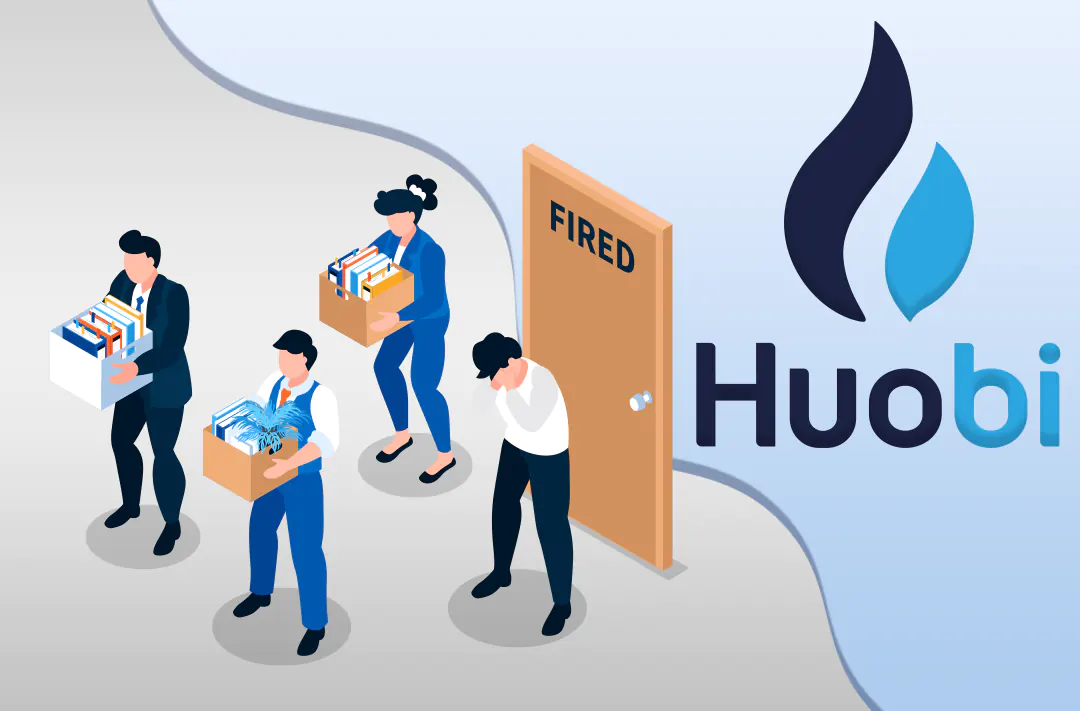 28.06.2022 - 11:40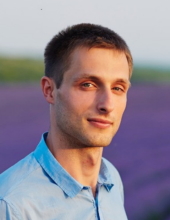 Michael Golikov
What's new? Journalist Colin Wu reported that cryptocurrency exchange Huobi plans to cut its headcount by 30%. According to him, the platform is suffering heavy losses due to the blocking of Chinese users in September 2021. Huobi complied with the People's Bank of China, which recognized cryptocurrency transactions as illegal financial activities.
EXCLUSIVE: Cryptocurrency exchange Huobi will start layoffs, which may exceed 30%. The main reason is the sharp drop in revenue after the removal of all Chinese users. Previously, Bybit also announced a layoff plan. pic.twitter.com/jbRG2Aew5G— Wu Blockchain (@WuBlockchain) June 28, 2022
What did Huobi say in response? Representatives of the exchange said that the company does not have a specific layoff plan. However, Huobi also noted that it needs to cut costs and improve efficiency in preparation for the crypto winter.
Earlier, Colin Wu reported on cryptocurrency exchange Bybit's plans to lay off 20-30% of employees. The letter to the company's employees states that the "organization size grew exponentially but the overall business growth did not grow in the same way." Coinbase also explained the 18% staff reduction by the excessively rapid team growth, which negatively affected the company's operation efficiency.
Other crypto projects are laying off staff amid the downturn in the crypto market. Thus, the Bitpanda platform will lay off more than 70% of its staff, while the Gemini crypto exchange will reduce its staff by 10%.