Crypto scammers were fake broadcasting during the Apple presentation
They posted suspicious links in the description and attached BTC and ETH logos to the record to attract attention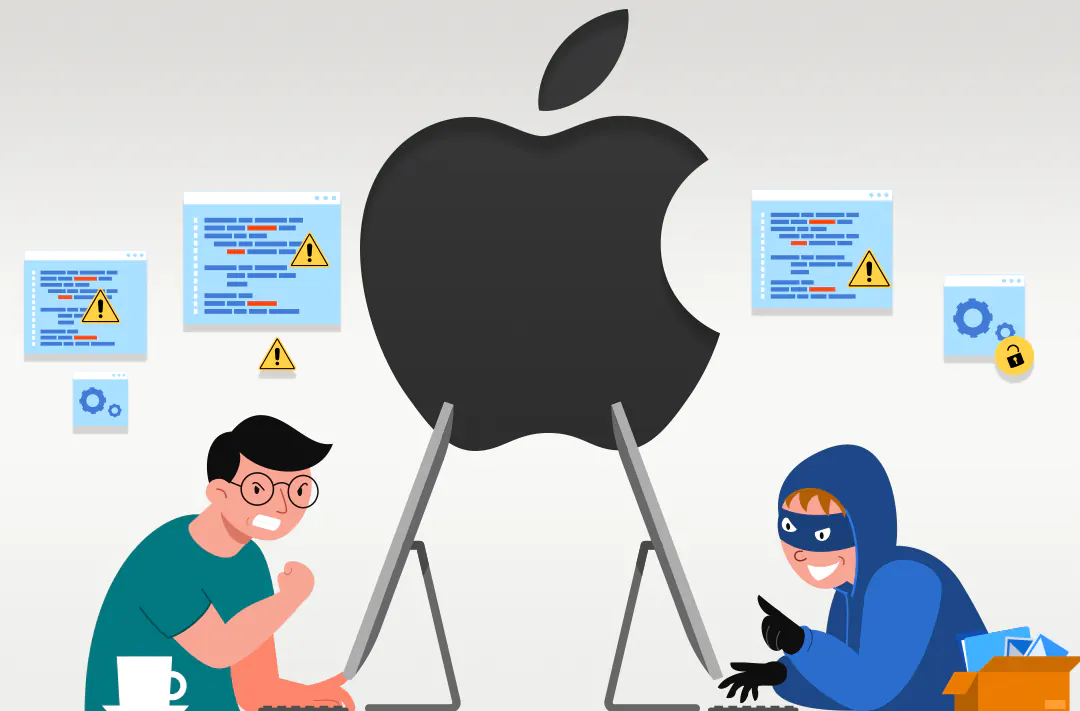 08.09.2022 - 11:10
122
1 min
0
What's new? During the online presentation of Apple's new tech, the crypto scammers launched their own YouTube live stream. According to The Verge, it aired a recording of the company's old presentation, with the attackers attaching BTC and ETH logos to it in order to attract gullible users. Under the video, there was a link that masqueraded as the official Apple website but actually led to a suspicious, probably phishing, page. The administration of video service has already managed to block suspicious account.
What is known about such schemes? YouTube broadcasts are a fairly common type of fraud on the web. Scammers often broadcast recordings of conferences with famous people, for example, Elon Musk, attaching ads of suspicious sites to them.
Hackers also sometimes hack into celebrity accounts. In August, attackers accessed rapper Lil Nas X's channel, which has 18,6 million subscribers, and changed its name to "MicroStrategy." Then they launched a broadcast with a recording of a crypto conference with a classic "send one get two back" scam scheme.
On September 3, hackers attacked the South Korean government's YouTube channel, then renamed it SpaceX Invest, and posted a recording of Elon Musk's deepfake discussing cryptocurrencies.