Deel: residents of fragile economies more likely to be paid in cryptocurrency
Latin America accounts for 67% of digital asset withdrawals from the platform, while Europe, the Middle East and Africa economic regions account for 24%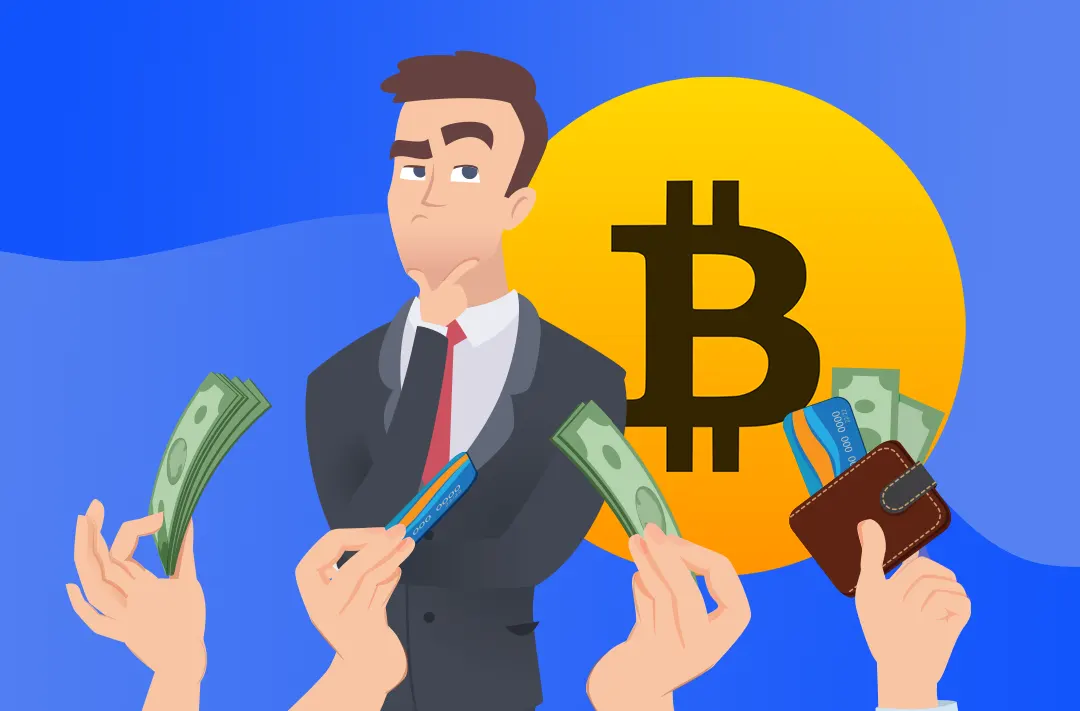 24.07.2022 - 07:30
153
2 min
0
What's new? Deel, a recruitment platform, which also calculates payroll, conducted a survey of 100 000 contract workers worldwide. Cryptocurrencies now account for around 5% of the platform's payments, compared to just 2% in the second half of 2021. The report notes that residents of fragile economies are more likely to receive cryptocurrency payments. Latin America accounts for 67% of digital asset withdrawals, while Europe, the Middle East and Africa (EMEA) economic regions account for 24%. Residents of the North American and Asia-Pacific regions account for just 7% and 2%, respectively.
What else does the report say? Analysts have identified three groups of people for whom getting paid in cryptocurrency is most preferred: those who use this tool as insurance against local currency instability; those who work in jurisdictions with outdated banking systems that slow down payrolls; and those who add cryptocurrency to their investment portfolios.
Shannon Karaka, head of expansion at Deel, noted that people often only convert a portion of their payroll into digital assets. This could mean that investors are still considering cryptocurrency as a long-term investment.
The most popular cryptocurrency among Deel customers is bitcoin, accounting for 47% of cryptocurrency withdrawals. It is followed by Circle's USDC stablecoin (29%) and Ethereum (14%).
In June, Yekaterinburg-based IT company Zavod-IT offered employees to be paid in cryptocurrencies such as BTC, ETH, USDT, and XRP. The company's founder Alexander Protsyuk said that up to 30% of employees switched to the new form of payment. According to him, this should protect them from economic instability.