Russian company Zavod-IT began to pay salaries in cryptocurrencies
The firm offered employees to receive payments in digital assets such as BTC, ETH, USDT, or XRP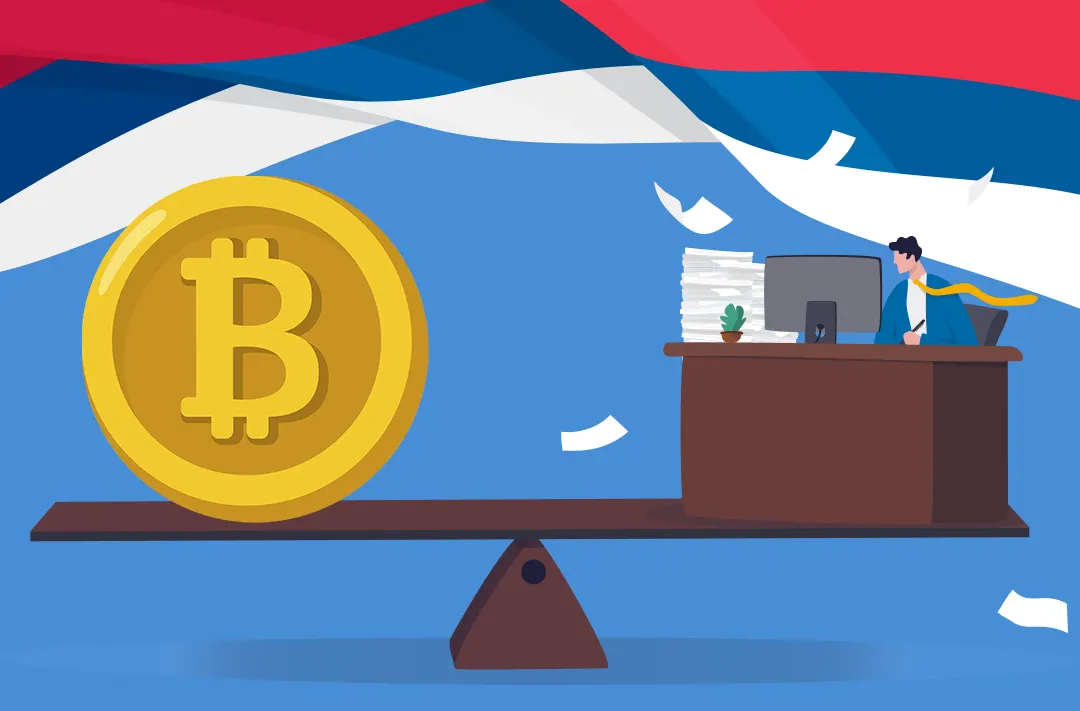 13.06.2022 - 07:25
117
2 min
0
What's new? Yekaterinburg-based IT company Zavod-IT has offered employees to receive salaries in digital assets such as BTC, ETH, USDT, or XRP. The company's founder Alexander Protsyuk said that up to 30% of employees have switched to the new form of payment. According to him, payments in cryptocurrencies are intended to protect employees from economic instability, Forbes reports.
What else is known about the initiative? Regarding the volatility of cryptocurrencies, Zavod-IT recommended that employees exchange part of their salaries for fiat immediately and keep the rest as investments. Protsyuk hopes that in this way the company's employees will be able to earn by averaging the value of digital assets over the long term, allowing them to earn income when the rate rises.
What do the experts say? Efim Kazantsev, a member of the Commission on Legal Support of the Digital Economy of the Moscow branch of the Russian Lawyers' Association, noted that according to the Labor Code of the Russian Federation, salaries are paid in rubles. However, an exception to this rule can be made at the written request of the employee. According to Kazantsev, the share of wages paid in non-monetary form cannot exceed 20% of the monthly payment.
Zavod-IT was founded in 2009. It specializes in the development of startups, websites, and mobile applications. In 2014, the company created CloverR, a cashback service, and Frisco, a startup incubator in Silicon Valley.
In February, employees at US retailer Everbowl were given the option to receive a portion of their salaries in BTC. In late 2021, Jackson, Tennessee became the first city in the United States to allow civil servants to convert their salaries into bitcoin.