Delisting from Binance and issuing 7 trillion tokens. What happened to LUNA overnight
The altcoin's price has fallen to almost zero, it is trading at $0,00002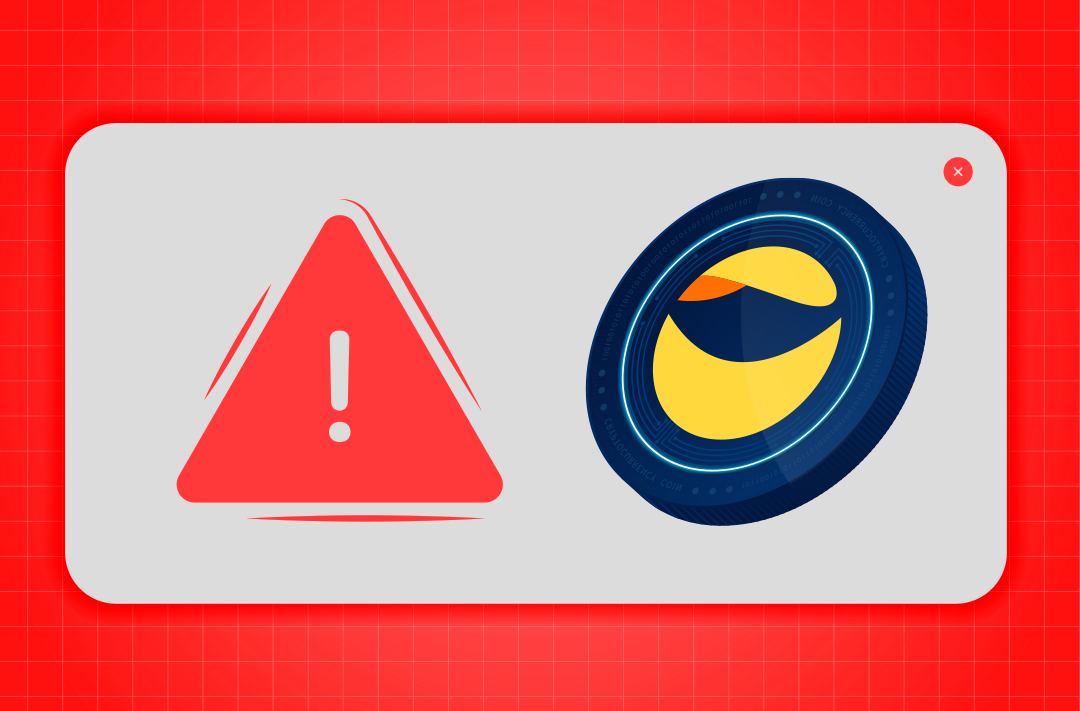 13.05.2022 - 07:30
478
2 min
0
What's new? On May 13, the Terra blockchain temporarily suspended its operations in order to develop a new recovery plan. On the night of Thursday to Friday, Binance halted deposits and withdrawals within the network. The exchange also delisted all trading pairs with Terra (LUNA) except LUNA/BUSD. At the same time, Terra's native token issuance reached 7 trillion. On the evening of May 12, the Terra blockchain was reloaded.
TerraUSD (UST) stablecoin never managed to regain its peg to the dollar, as of May 13, 2022, at 10:30 Moscow time, it is trading at $0,11 (according to Binance). Meanwhile, the price of LUNA has collapsed to almost zero at $0,00002.
The Terra blockchain has officially halted at block 7607789.Terra Validators have halted the network to come up with a plan to reconstitute it. More updates to come.— Terra (UST) 🌍 Powered by LUNA 🌕 (@terra_money) May 13, 2022
What preceded it? On May 12, Terra developers announced that they would burn 1,38 billion UST to restore its peg to the dollar. The company is exploring the best way to destroy assets, with a special burn module to be opened for a while.
On May 10, Binance temporarily suspended withdrawals of the TerraUSD (UST) stablecoin and its securing token LUNA. The decision was taken due to "a high volume of pending withdrawal transactions" and "network slowness and congestion."
Asset management company BlackRock and hedge fund Citadel Securities deny involvement in the situation with the fall in the rates of Terra coins. These announcements were made amid rumors that the companies borrowed 100 000 BTC from the cryptocurrency exchange Gemini to buy UST stablecoin and then sold the assets, causing the market to collapse.