​Terra to destroy 1,38 billion tokens to restore the UST stability
The company has issued 240 million LUNA to protect the network from attacks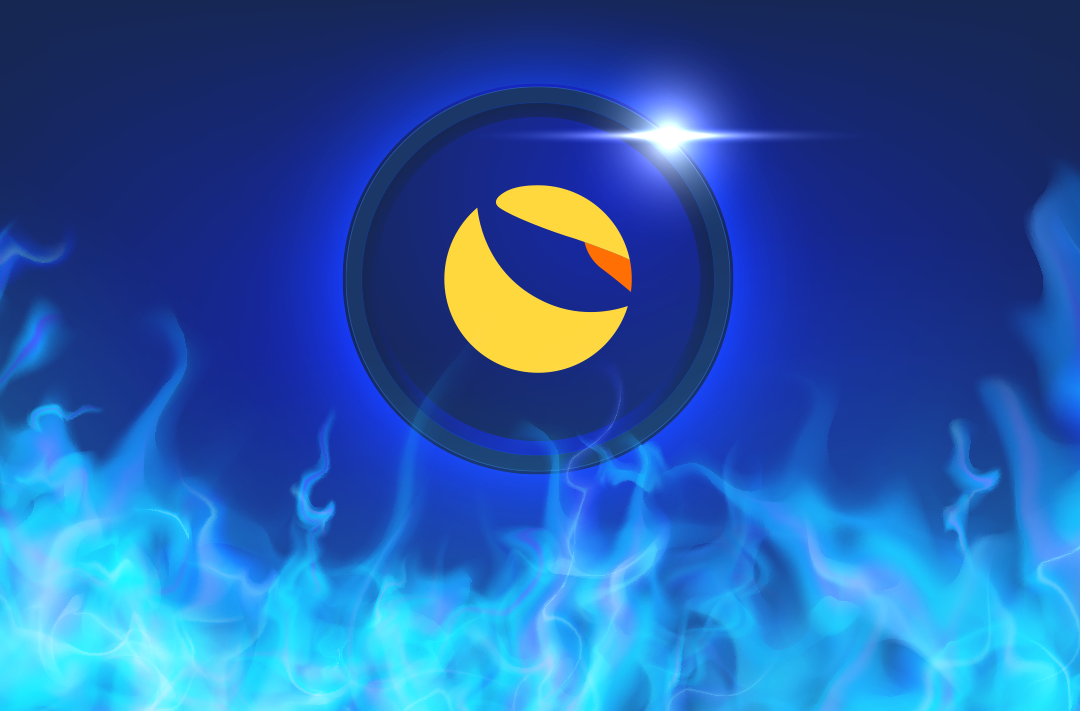 12.05.2022 - 10:35
324
2 min
0
What's new? Terra will burn 1 388 233 195 UST to restore the pegging of the stablecoin to the dollar, which represents approximately 11% of the tokens in circulation. Before doing so, the project team will vote and then destroy the blocked tokens. The Luna Foundation Guard (LFG), a non-profit organization created to support the Terra ecosystem, has already issued 240 million new LUNA tokens to protect the network from "governance attacks," the company's representatives said on Twitter.
7/ Overall, approximately 1,388,233,195 will be eliminated from the UST supply upon executing the three proposed items above. This equates to roughly 11% of the outstanding supply.— Terra (UST) 🌍 Powered by LUNA 🌕 (@terra_money) May 12, 2022
What else did Terra say? The LFG is now exploring the best way to destroy UST assets, with a special burn module to be opened for a while.
"Expelling the system's bad debt with the above items should help restore the on-chain swap spreads to a meaningful level where the peg pressure on UST is significantly alleviated," Terra representatives write.
What is swap spread? A spread is a difference in the price of an asset offered by a seller and a buyer. Whereas a swap is a contract by which the parties to a transaction can exchange assets at a fixed rate. A swap spread is used to compensate for the risk of non-payment in the event of a fall in the rate of the asset. High swap spreads indicate risks and reduced market liquidity.
According to Binance, UST is trading at $0,60 as of May 12, 2022. The stablecoin has managed to recover by 29% in the past 24 hours. Meanwhile, the price of the LUNA token has fallen by 98% to $0,1.
What happened before? On May 10, cryptocurrency exchange Binance temporarily suspended withdrawals of the LUNA token and TerraUSD (UST) stablecoin. This decision was taken due to "a high volume of pending withdrawal transactions" and "network slowness and congestion." Withdrawals on Binance have already resumed. The exchange also delisted margin LUNA perpetual contracts.
On May 11, the UST rate had been declining to $0,22. Earlier, it lost its peg to the dollar. The Block's expert Larry Cermak said that the LFG's plans to raise an additional $1 billion to support the UST stablecoin had failed.