​Binance resumed withdrawals of LUNA and UST
TerraUSD lost its peg to the dollar and fell to $0,66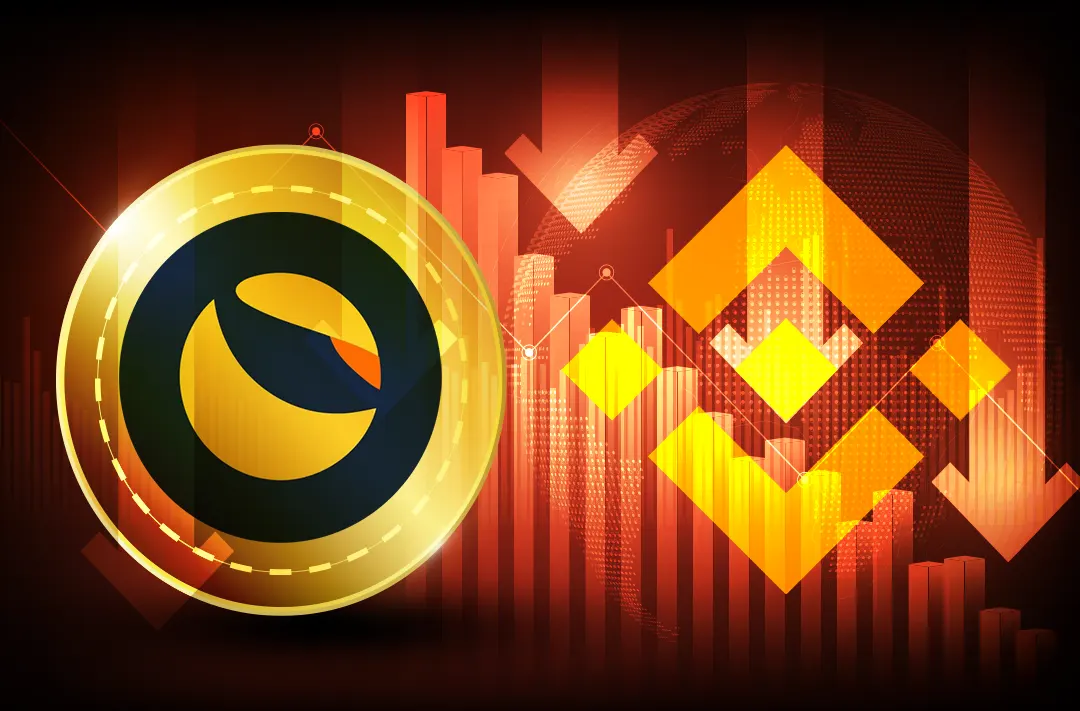 10.05.2022 - 09:30
442
2 min
0
What's new? The Binance cryptocurrency exchange temporarily suspended withdrawals of Terra (LUNA) token and TerraUSD (UST) stablecoin. According to the company's announcement, this decision was taken due to "a high volume of pending withdrawal transactions" and "network slowness and congestion." Traders started selling UST as the stablecoin lost its peg to the dollar, falling to $0,66. At the same time, its backing token LUNA has lost 50% of its value over the past 24 hours, trading at $30,52 as of 13:00 Moscow time. Withdrawals on Binance have already resumed.
What are Terraform Labs doing? On May 9, the Luna Foundation Guard (LFG), a non-profit organization created to support the Terra ecosystem, announced $1,5 billion in bitcoin and UST loans to third parties to support the pegging of its stablecoin to the dollar. On the morning of May 10, 28 205,54 BTC ($889,65 million) was withdrawn from the LFG's reserve wallet.
Earlier, Terraform Labs CEO Do Kwon explained that the drop in LUNA's value was due to removing 150 million UST from the Curve Finance DeFi-protocol in preparation to deploy to the 4pool liquidity pool. Kwon added that the company had initially removed 100 million UST to "lessen the imbalance" of the stablecoin. Such actions with the stablecoin negatively affected the LUNA exchange rate, as the asset acts as collateral for UST.
What is Terra? It is an open-source blockchain protocol for creating dApps ranging from DeFi and payment platforms to games and NFTs. The platform also produces algorithmic stablecoins: Terra USD, Terra KRW, and Terra SDT. LUNA is the native token of the blockchain.